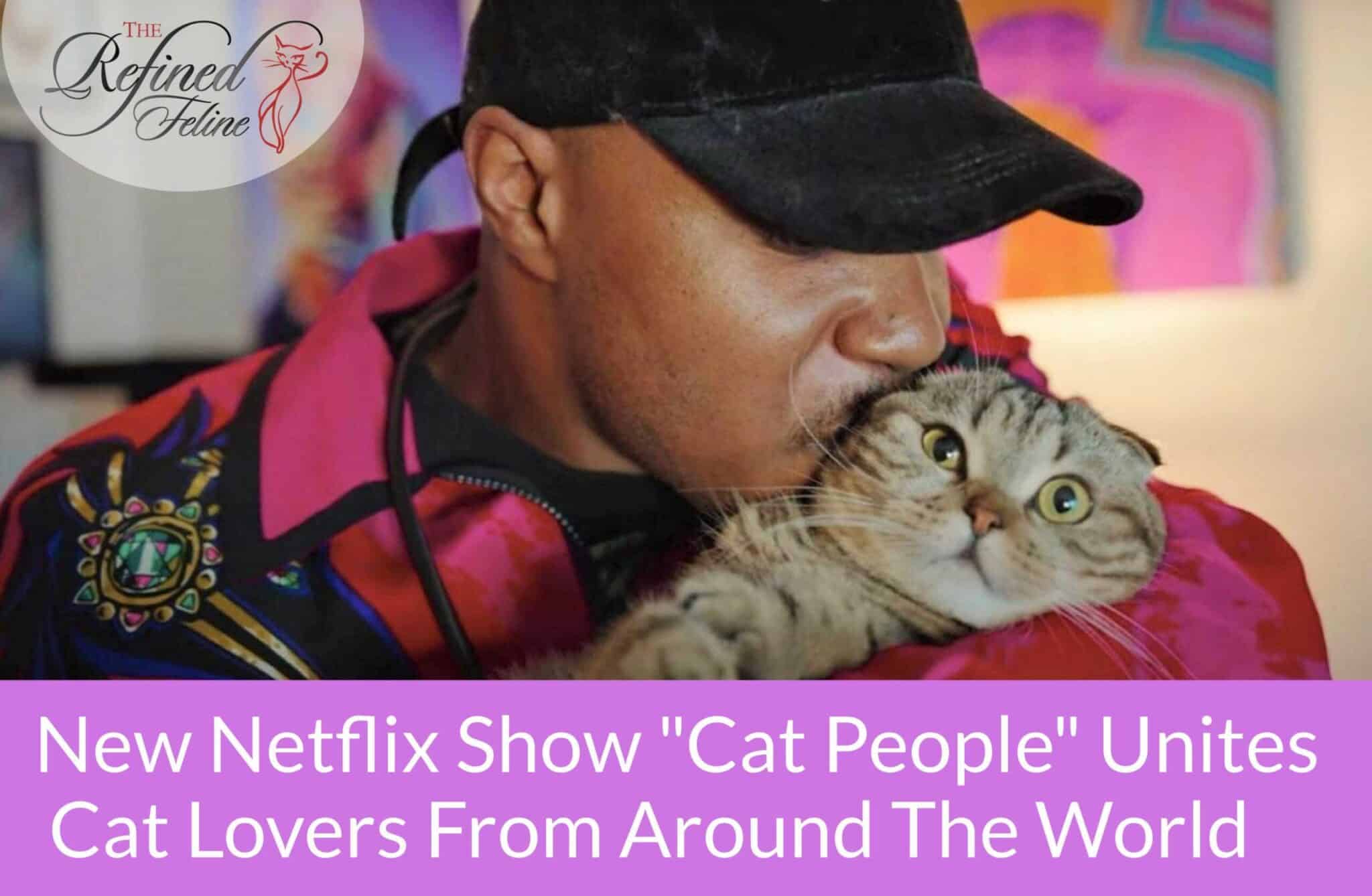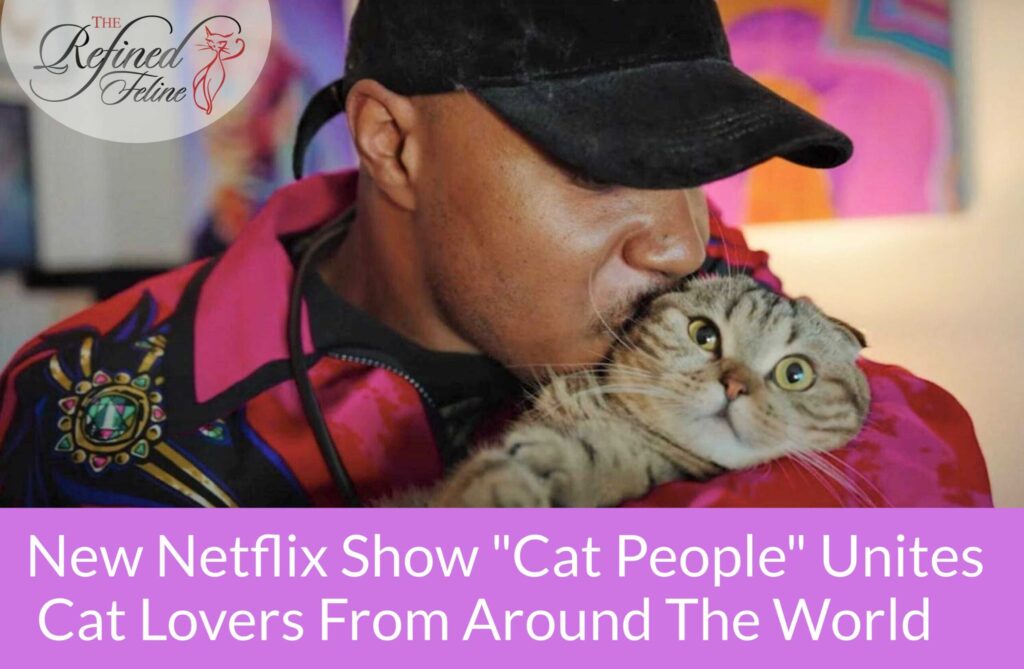 New Show "Cat People" Unites Cat Lovers From Around The World
Save the date! The new Netflix show Cat People debuts on July 7th and we can't think of a better combination than Netflix and cats. We've got our popcorn and cat pajamas ready!
New Netflix Show "Cat People" Debuts July 7th
Netflix seems to know that after spending a year at home with our pets, we are more obsessed with them than ever (if that's possible). First, the show Dogs saw major streaming success on Netflix and now, fellow cat lovers, it is our time to shine. This new documentary series called Cat People showcases the lives of cat people across the world. What better to bring people together than our love for cats?
From a community full of cat lovers in Greece to birthday parties thrown for cats and even a surfing cat, we're feline the cat love here and are prouder than ever to be cat people. Keep your eyes open, you may even see some insta-famous cats while you're watching too!
Related: Grab the popcorn! Here's 35 Movies Starring Cats!
Find out what Netflix's new show Cat People is all about on July 7th. Can't wait until then? Watch the trailer below for a sneak peek!
Don't just take our word for it though.. Here's what Netflix has to say about the new show:
"Cat People explores our fascinating relationship with cats through the lens of some of the most remarkable, and surprising "cat people" in the world, defying the negative stereotypes of what it means to be a cat person while revealing the fundamental truths of what it means to have deep bonds with these fiercely independent, mysterious creatures."
"Dogs may get credit for being humanity's best friend, but to many people, cats are just as much our loyal partners — even though if you asked cats they might not admit it!"
We love that Netflix is trying to dismantle the negative stereotypes surrounding cat people and hope that this trend continues.