array(4) {
  [0]=>
  int(1603)
  [1494]=>
  int(1603)
  [1495]=>
  int(1604)
  [42203]=>
  int(0)
}
array(2) {
  [0]=>
  int(1603)
  [1]=>
  int(1604)
}
bool(true)
bool(true)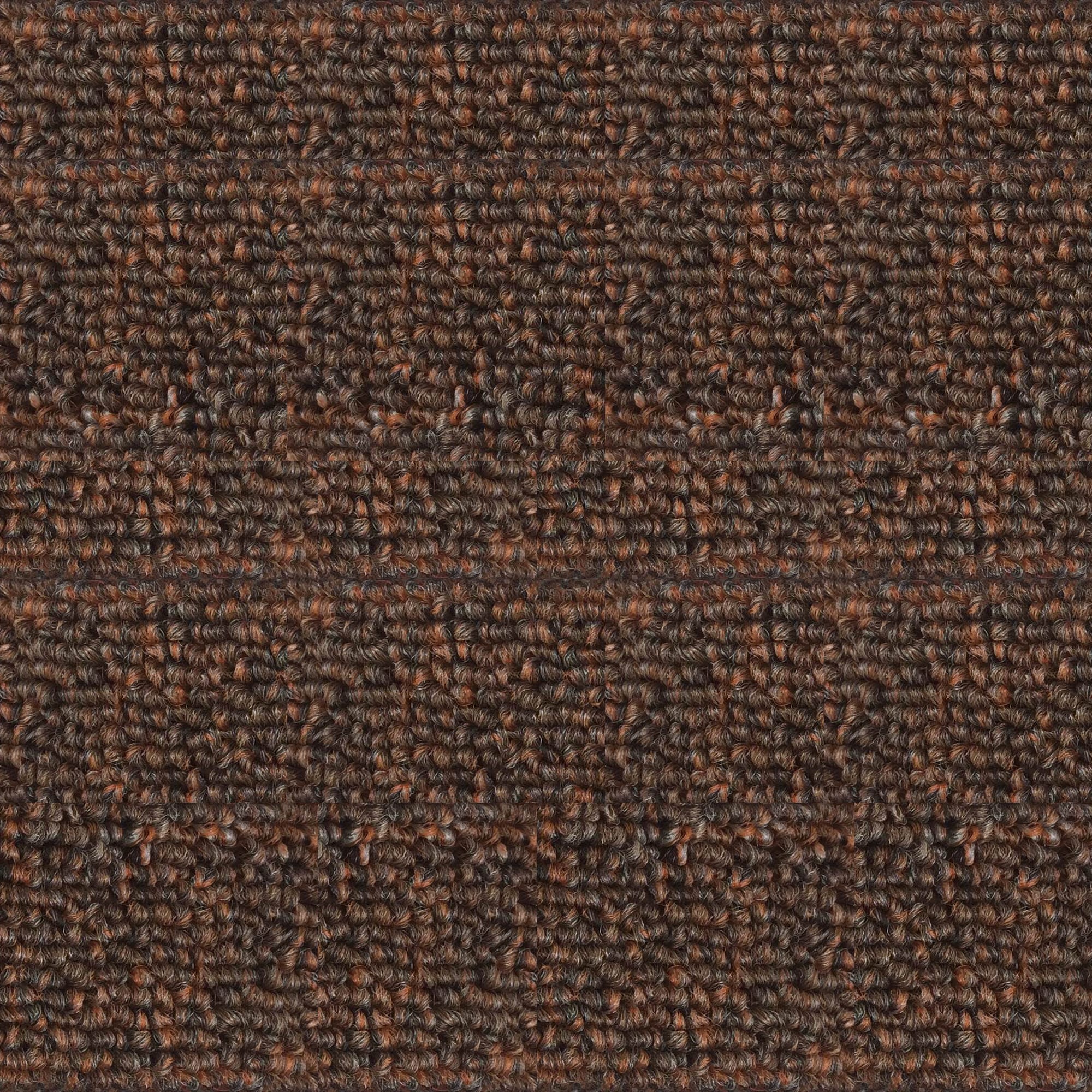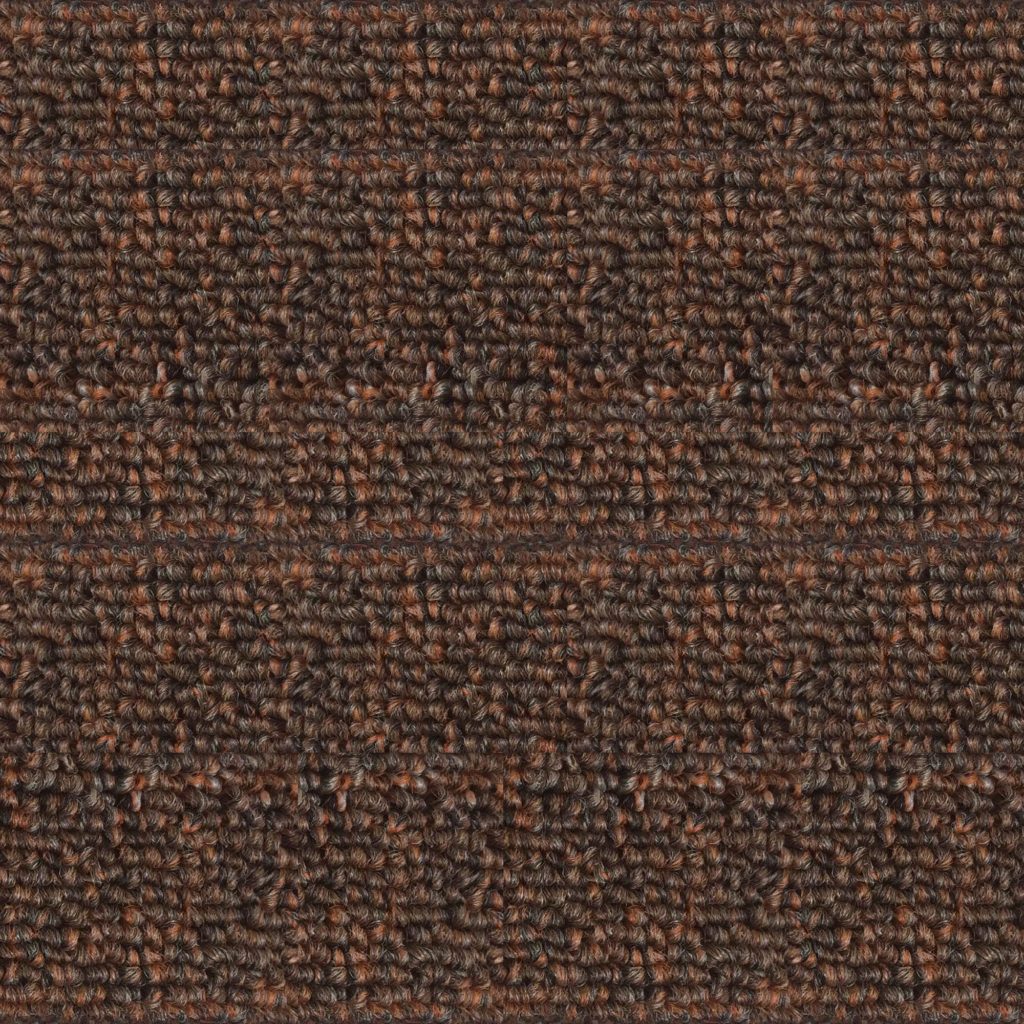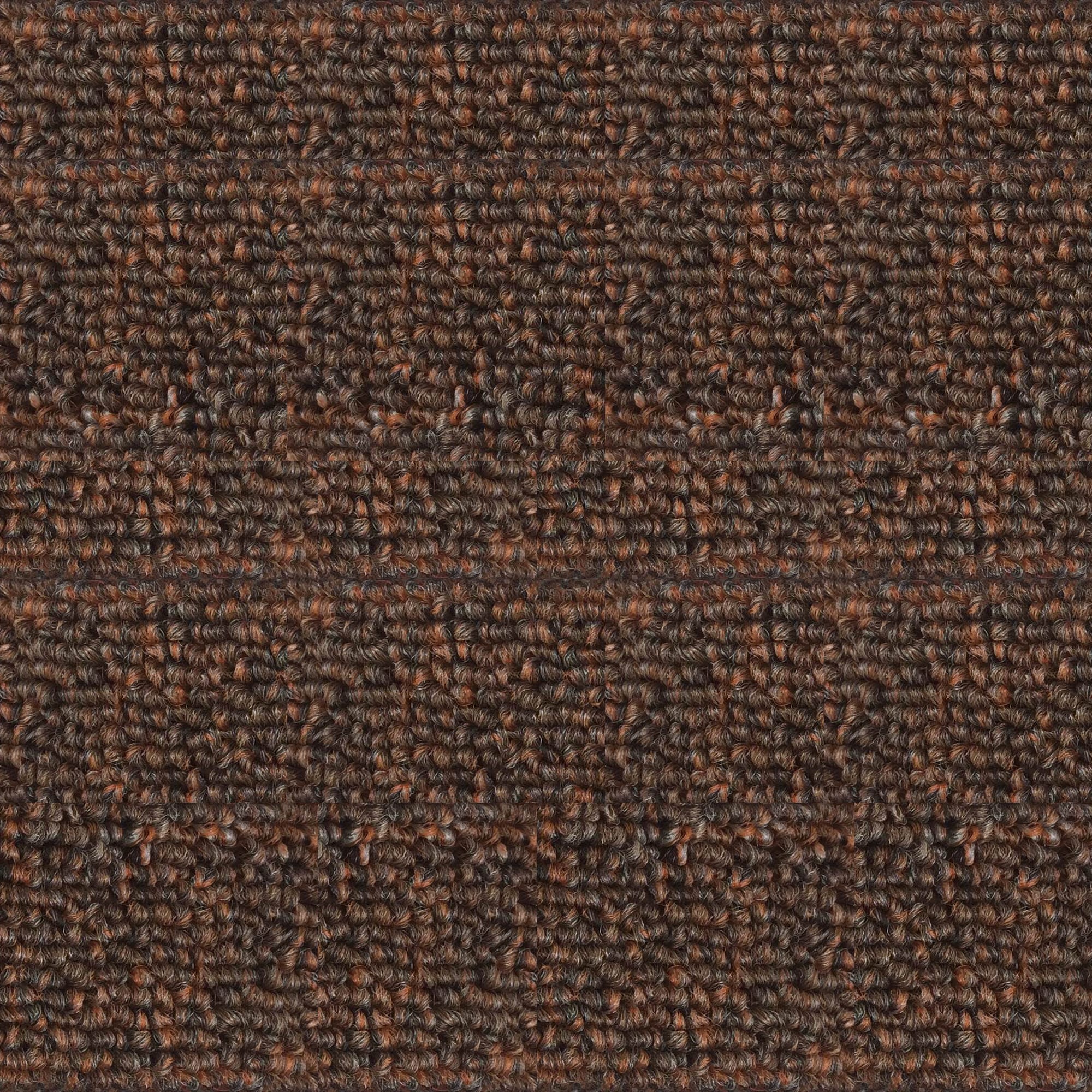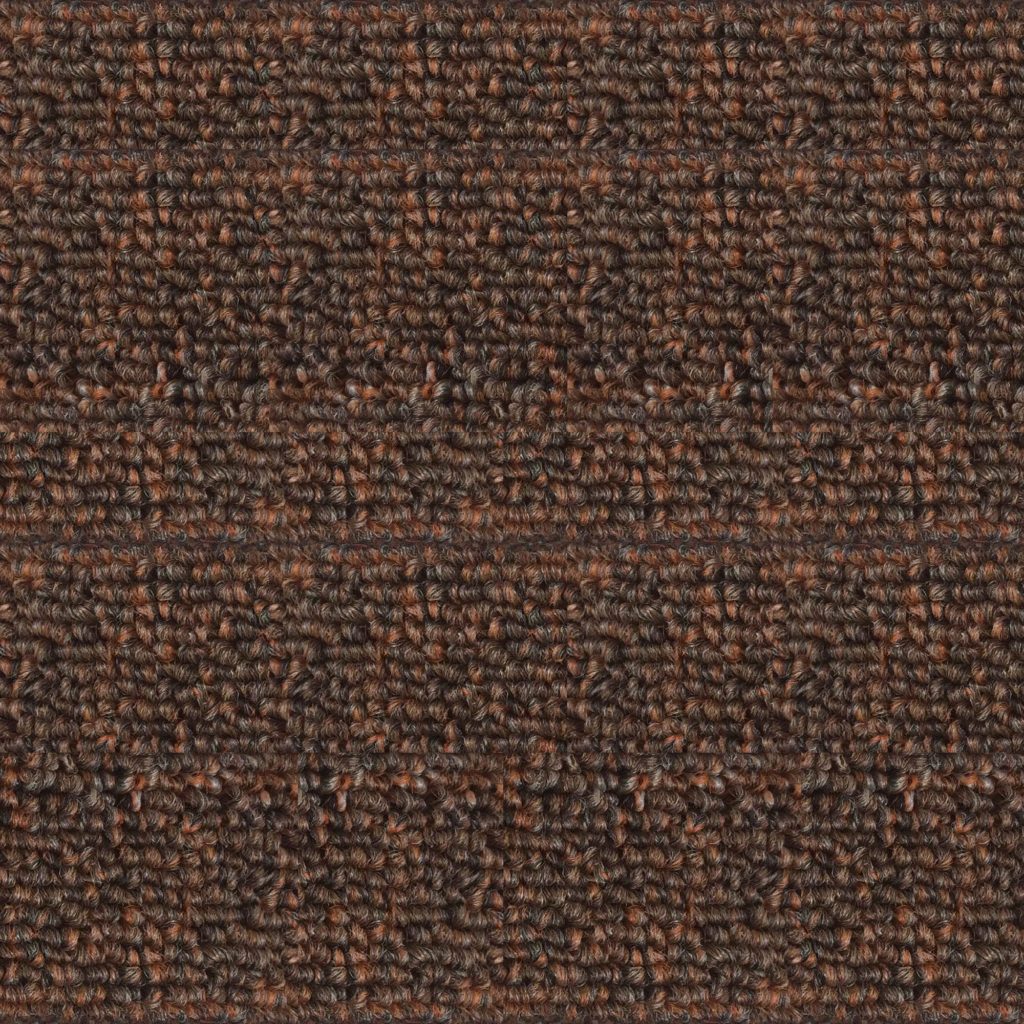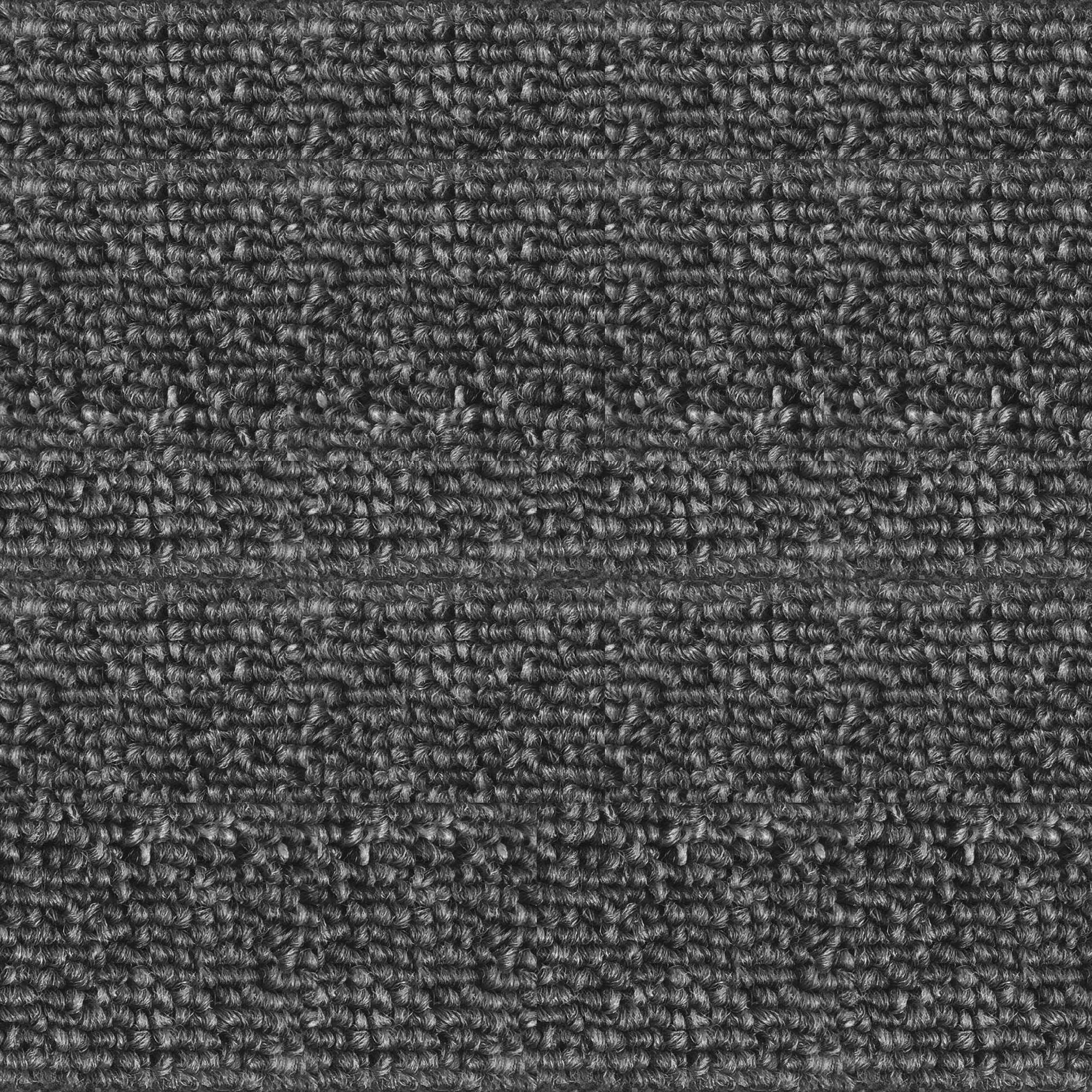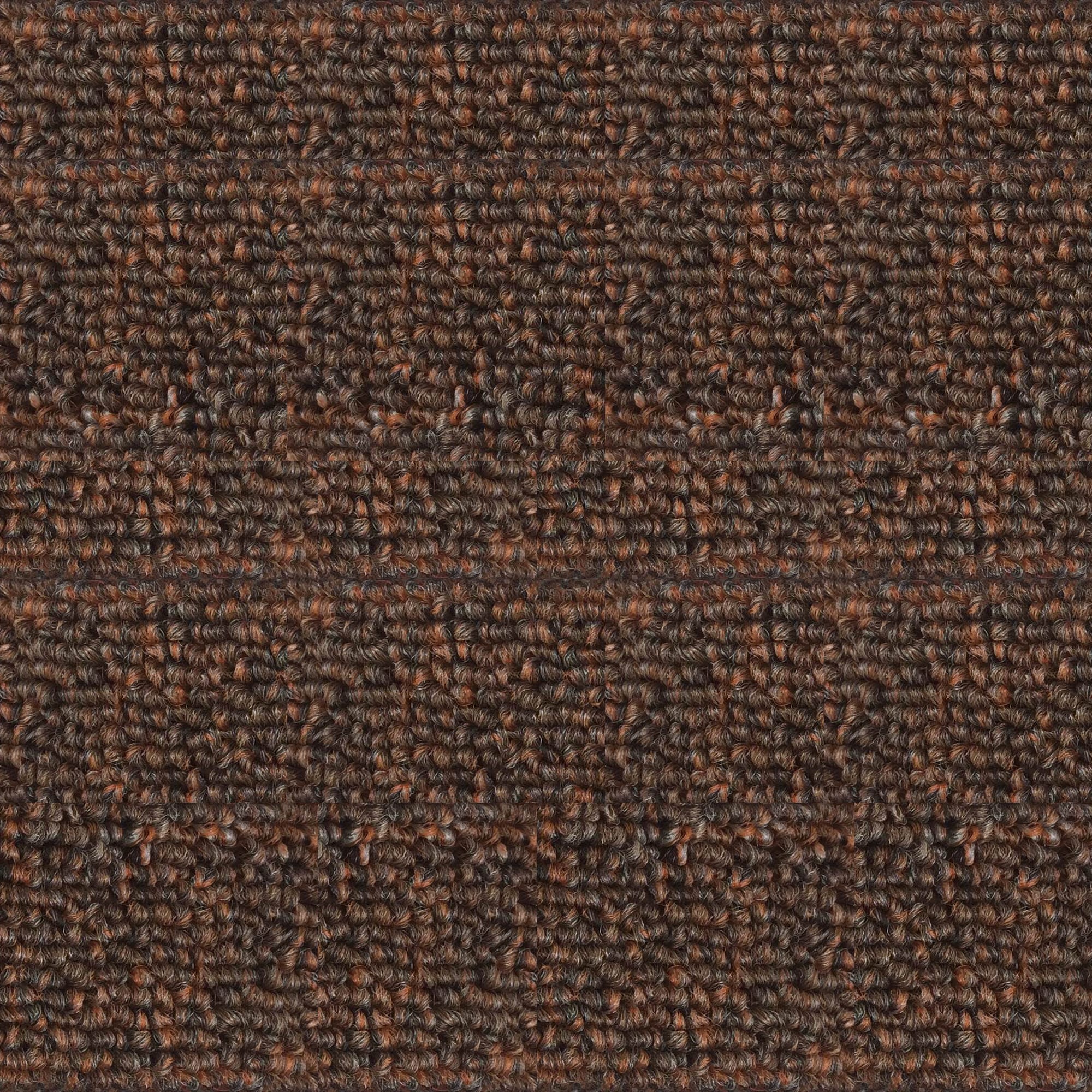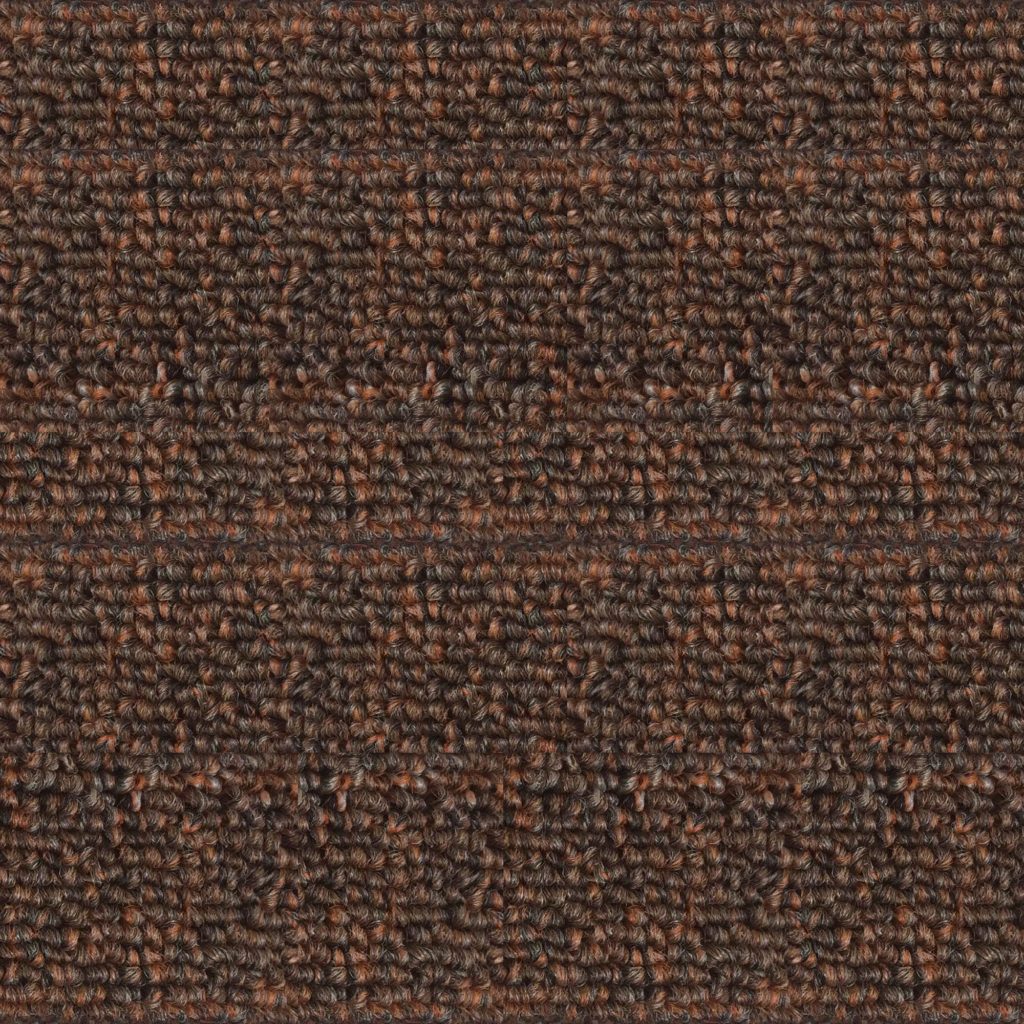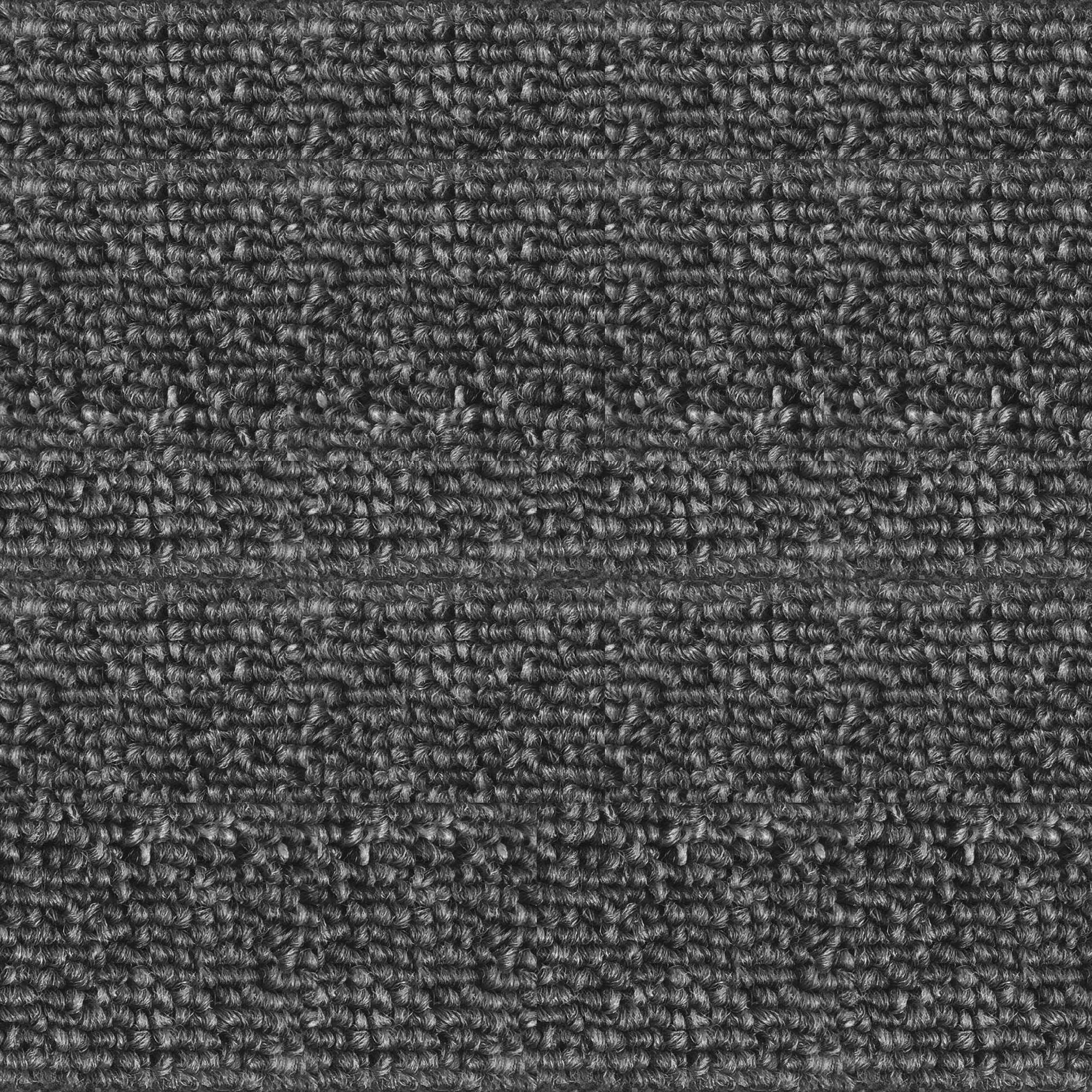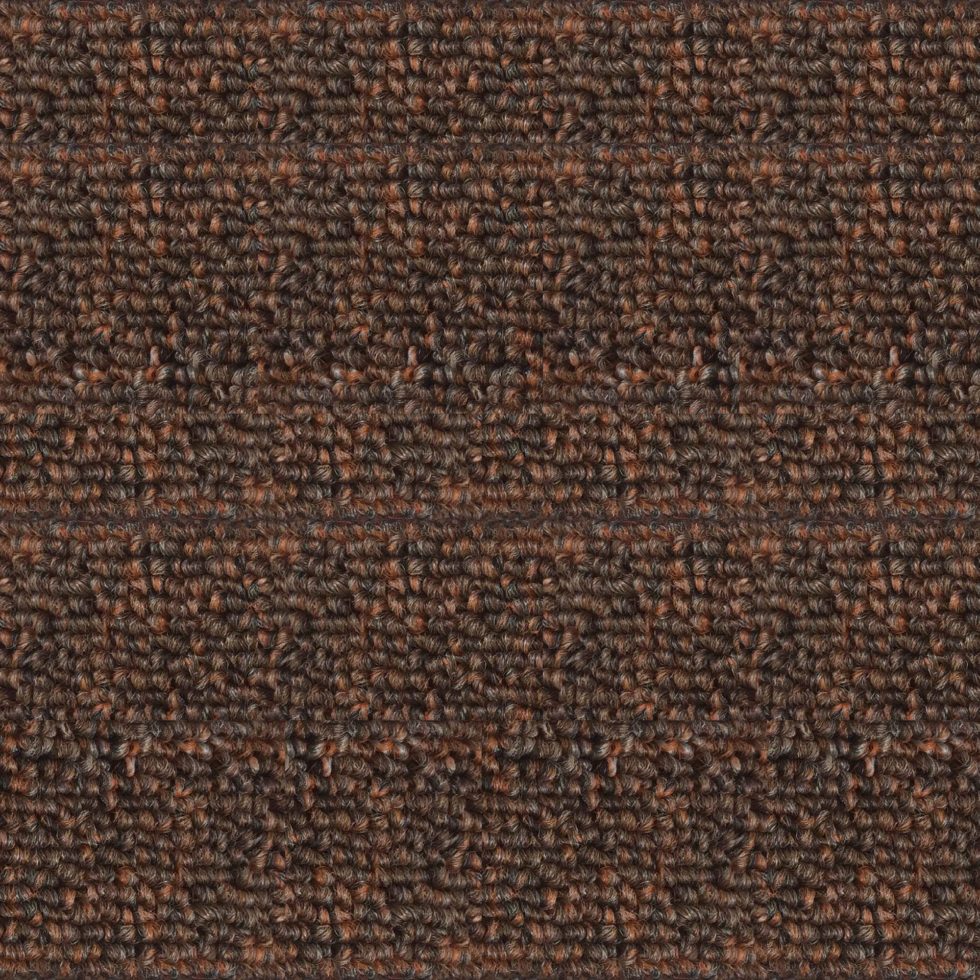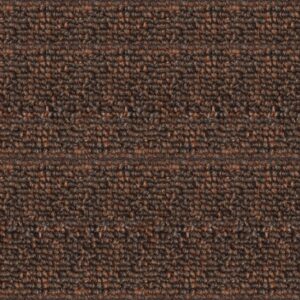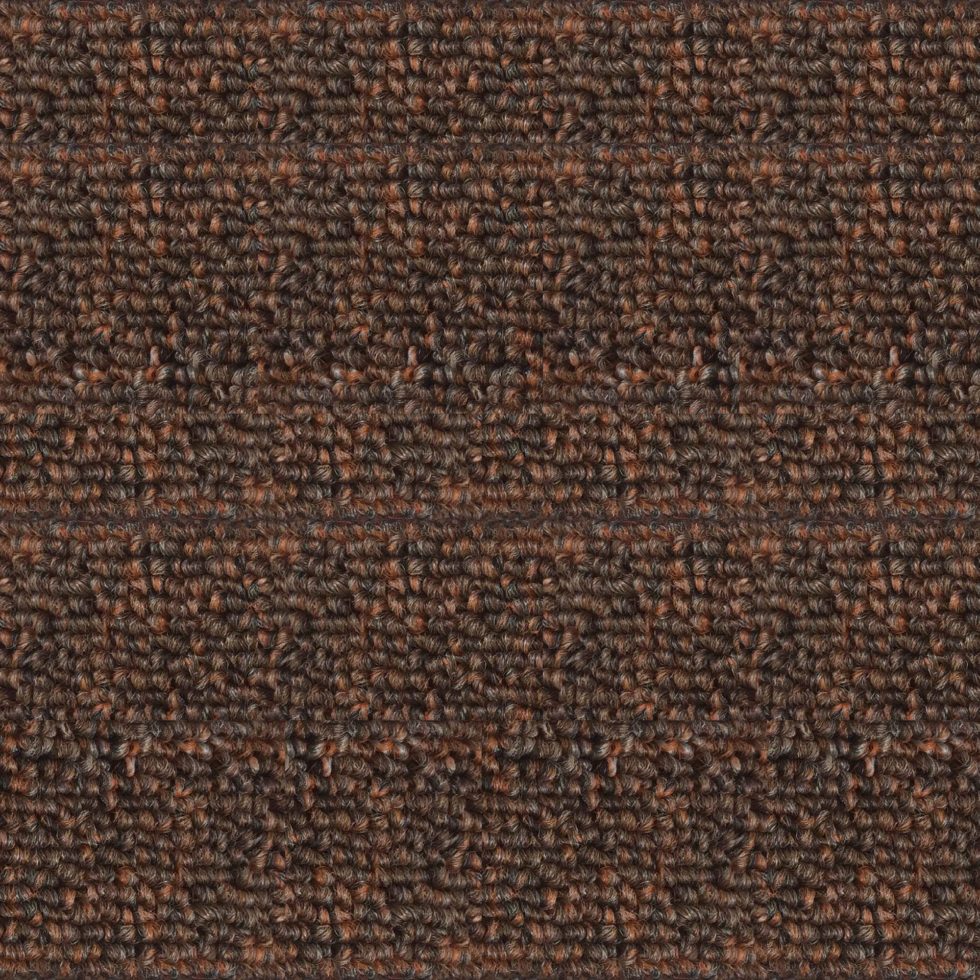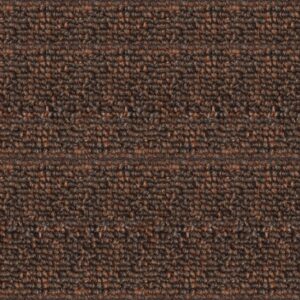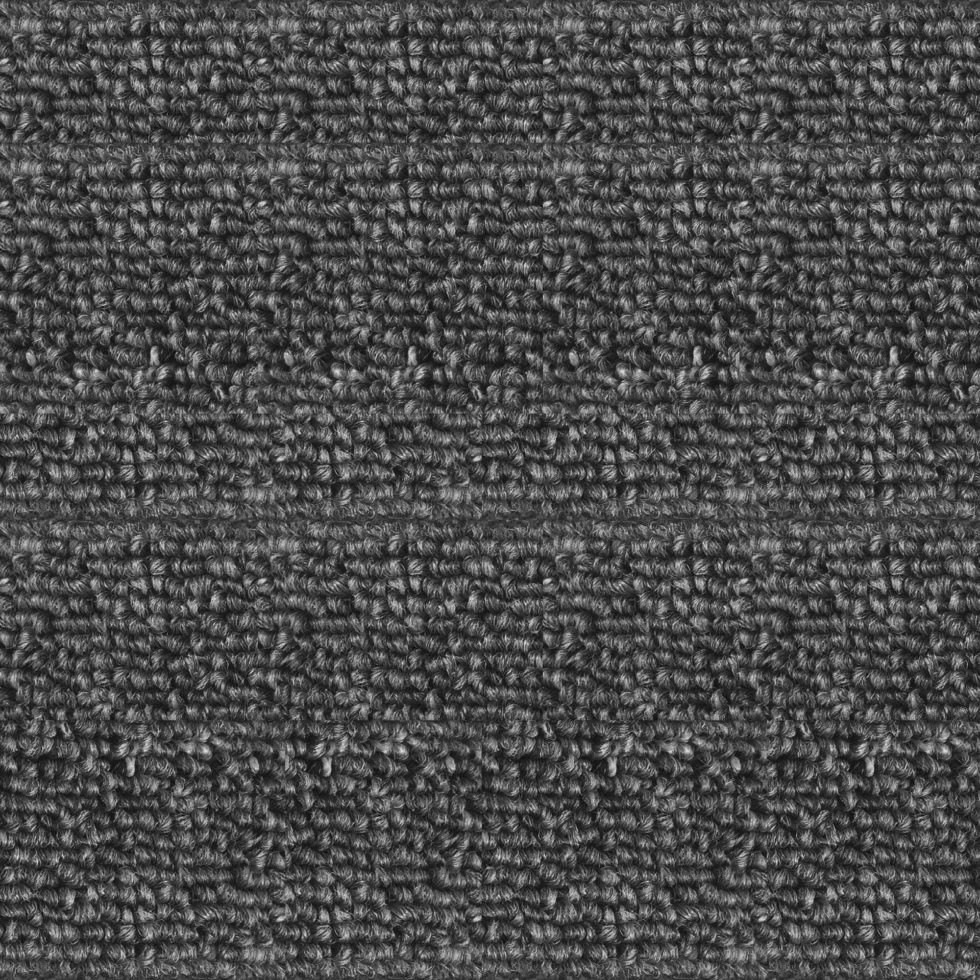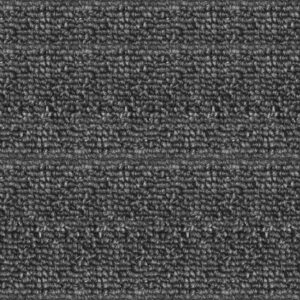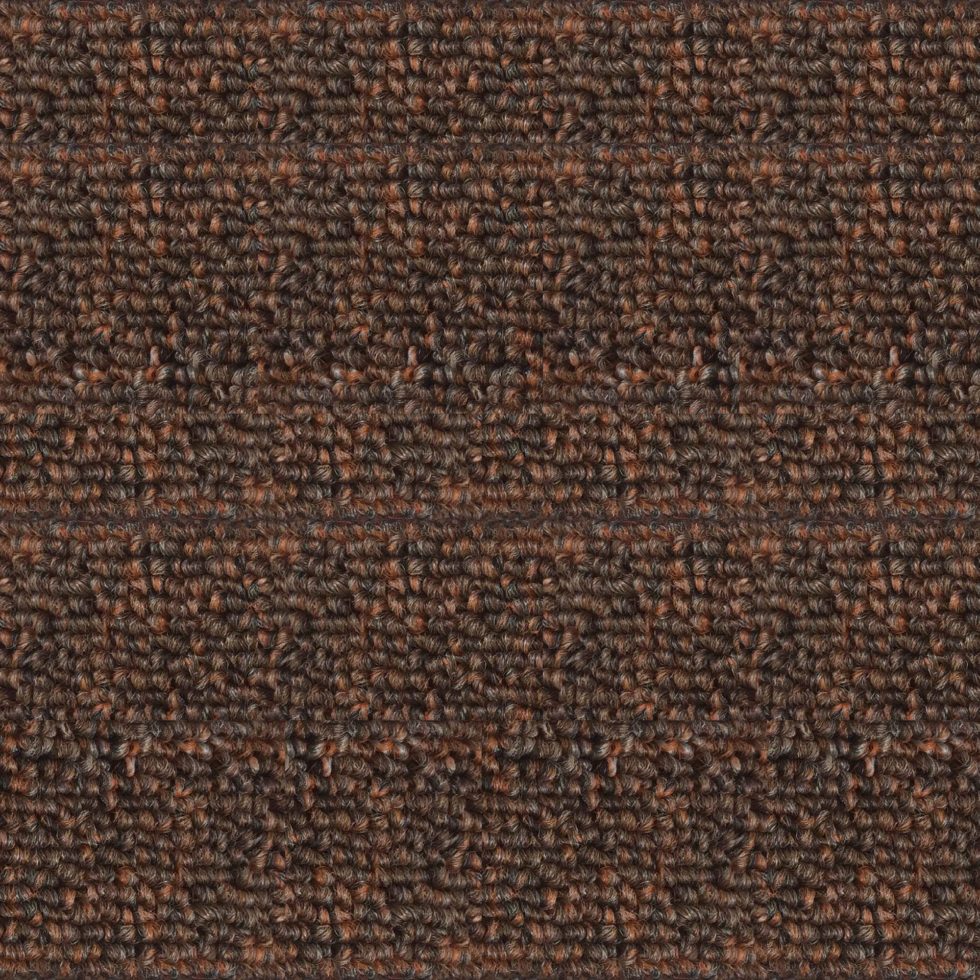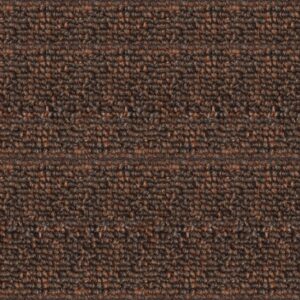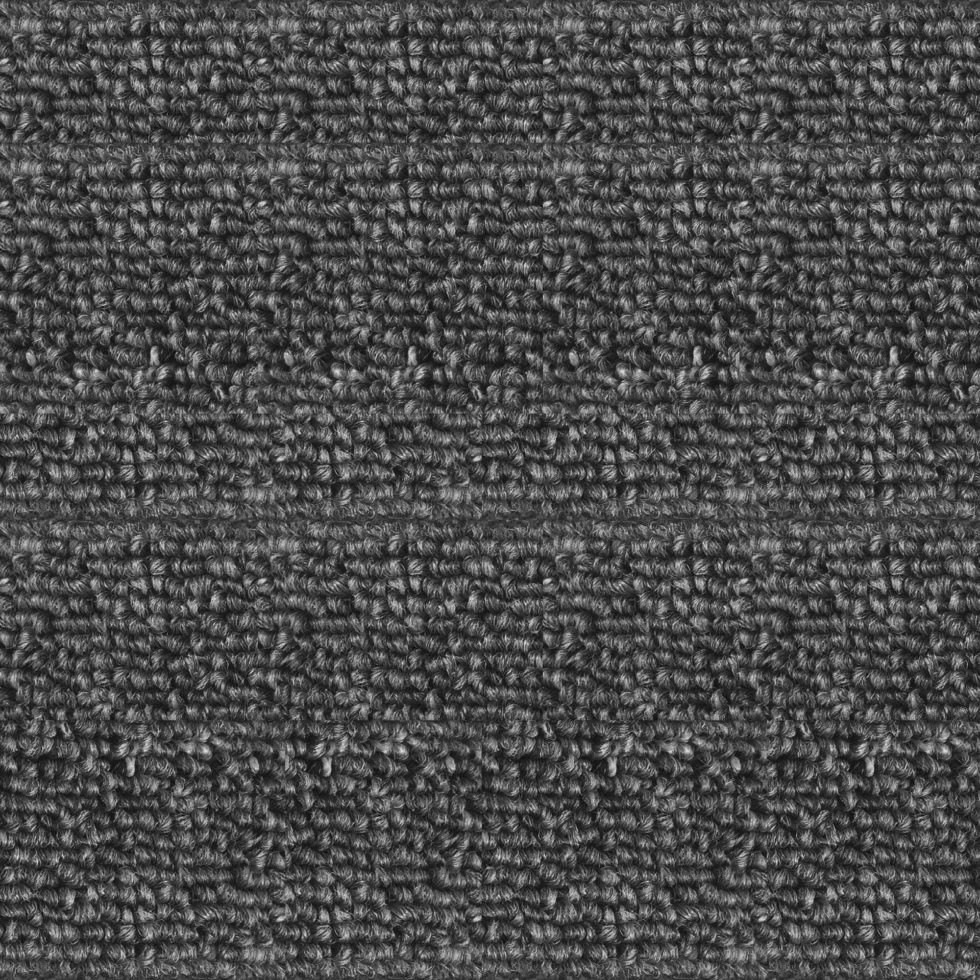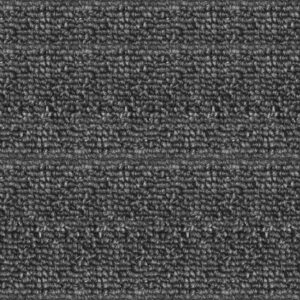 Lotus Tower Replacement Carpet
$39.99 – $44.99
or 6 interest free payments as low as $7.00 - $7.00
Details
Replacement carpet set for the Lotus Cat Tower. Includes carpet for each of the three platforms.
Lotus Cat Towers top platform size:
Current: 19.5" x 24"
Brown Short (For towers purchased before 2009): 19.5" x 22"
Middle & Bottom: 8" x 23"
Super Fast Shipping
Free shipping on all orders over $60. In stock orders normally ship within 1 business day. The average delivery time is 2-5 days.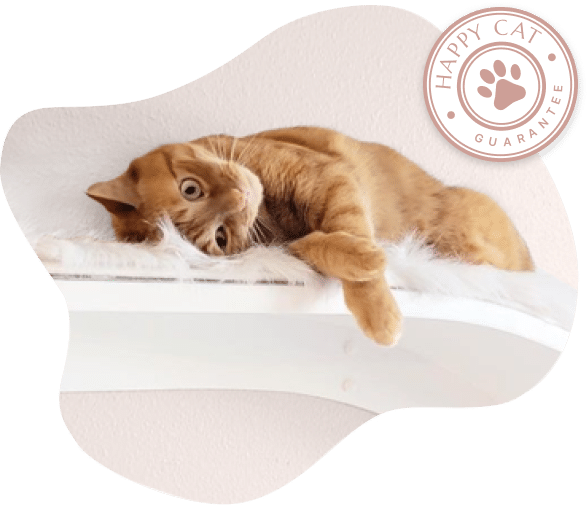 Happy Cat Guarantee
For cat lovers unsure if their cat will take to our products, we offer a 60-day trial. The trial starts from the day the package is delivered. Some cats need a few weeks to get comfortable with new furniture. Try catnip or treats to help encourage them.
Read More
Why The Refined Feline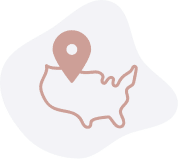 USA Support Team
Call, chat or email to reach our support team based in the United States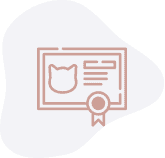 Quality Materials
Our products are made from high quality, cat friendly materials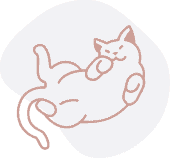 Happy Cat Guarantee
Worried about your cat's finicky taste? We offer a 60 day return policy