Make some popcorn, cuddle up with your cat, and check out our top 35 movies starring cats! (Just in case you were running out of things to watch on Netflix)! Whether you prefer animated, live-action, or a documentary, we're sure there's a meowvie for any cat lover on this list!
Live Action Cat Movies
Catwoman
CATS
Captain Marvel
Keanu
A Street Cat Named Bob
Nine Lives
Harry & Tonto
The Cat From Outer Space
That Darn Cat
Animated Cat Movies
The Secret Life of Pets
The Secret Life of Pets 2
Puss In Boots
Cats & Dogs
Cats & Dogs: The Revenge of Kitty Galore
Cats Don't Dance
Garfield: The Movie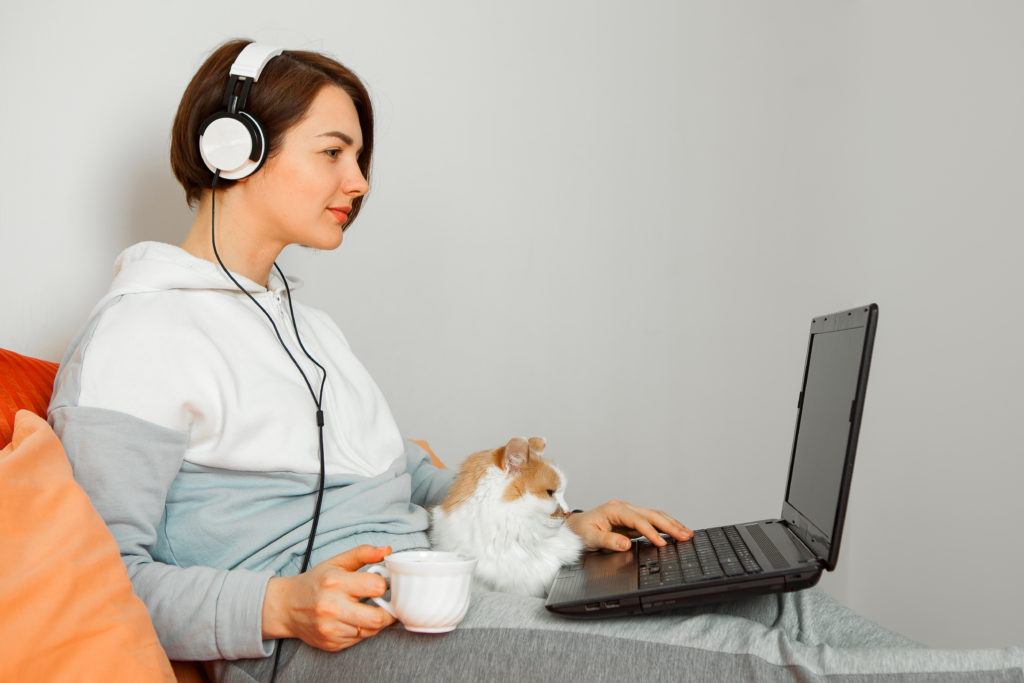 Cat Documentaries
#Cats_the_Mewvie
Catwalk: Tales From the Cat Show Circuit
The Lion In Your Living Room
The Wonderful World of Cats
The Secret Life of Cats
Kedi
Christmas Cat Movies
The Nine Lives of Christmas
Grumpy Cat's Worst Christmas Ever
The Cat In The Hat Knows A Lot About Christmas
Felix The Cat Saves Christmas
Santa Claws
Horror Cat Movies
Pet Sematary
Sleepwalkers
Cat's Eye
The Black Cat
Disney Cat Movies
The Aristocats
Alice In Wonderland
Oliver & Company
Thomasina
Did your favorite movie make the list? Let us know in the comments!