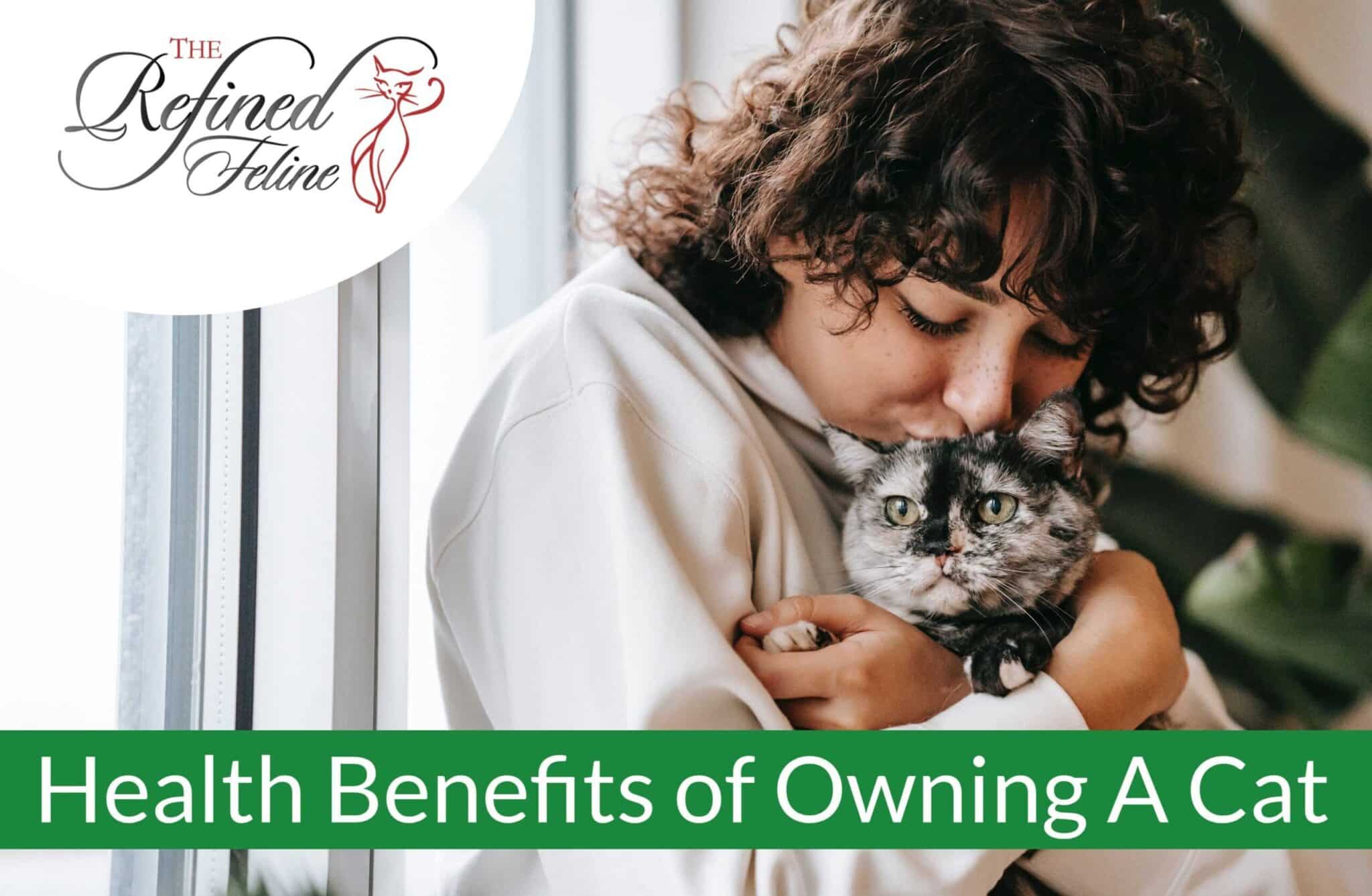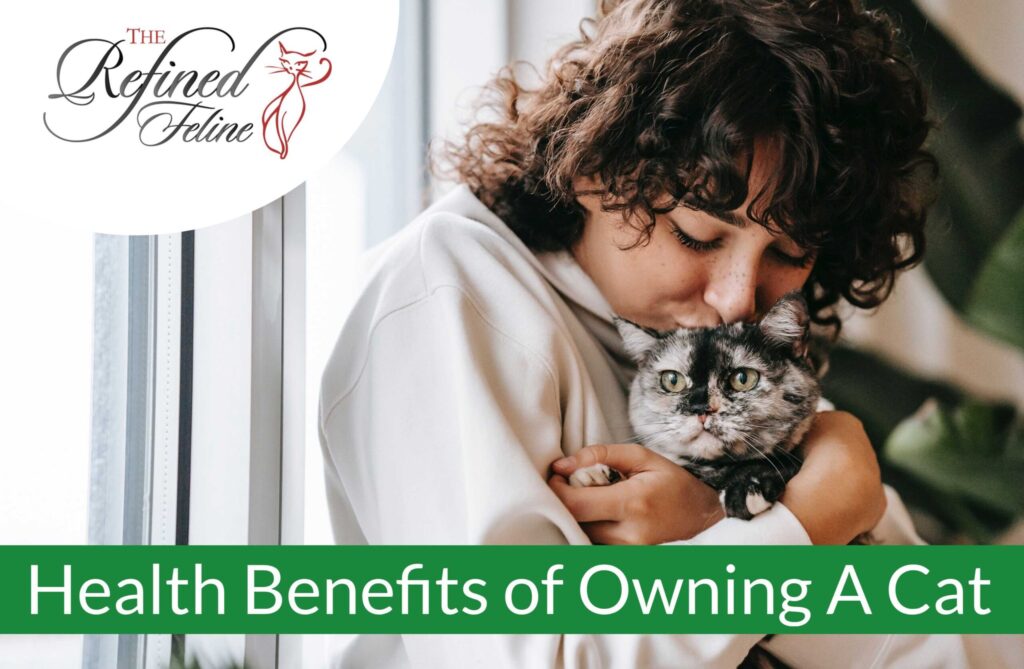 Health Benefits of Owning A Cat: 5 Amazing Reasons To Get A Cat
It's no secret that a cat is the purrrfect companion. A sympathetic ear, great listening skills, and boundless affection are all great perks of being owned by a cat. However, there are actually more health benefits of owning a cat than you might think. Recent studies have shown that owning a pet has a positive impact on your health and well-being, especially when that pet is a cat!
Health Benefits of Owning a Cat Are Similar to Meditation
All pet owners know that having contact with their pet is calming and soothing but now this is backed up with medical facts. Vital signs taken after an individual's interaction with their pet show positive effects on blood pressure, pulse, and breathing frequency. The results of these tests are surprisingly similar to the body's condition after deep meditation. Studies have also indicated that having pets reduces stress and results in a lowered risk of heart disease. Both cats and dogs have been used in hospitals and nursing homes as therapy for patients with all kinds of ailments. The warmth of their furry bodies, and their wagging tails or soothing purrs can drastically improve a person's state of mind. A study conducted in New York, Missouri, and Texas, found that nursing homes that allowed pets had lower medication costs than those that didn't.
Less Stress and Illness
It's even been said that the purr of a cat can have a therapeutic healing ability on human bones and muscle. The purr of a cat creates vibrations at a frequency of 20-140 HZ. Studies show that frequencies in the range of 18-35 HZ have a positive effect on joint mobility after injury. Lowered stress and increased calmness could be the cause, but studies over the last twenty years have also shown that people who own pets are much healthier than their non-pet owning counterparts. They are often less-prone to minor illnesses like the flu or a common cold, they score better on psychological tests, and they claim to feel a greater sense of well-being.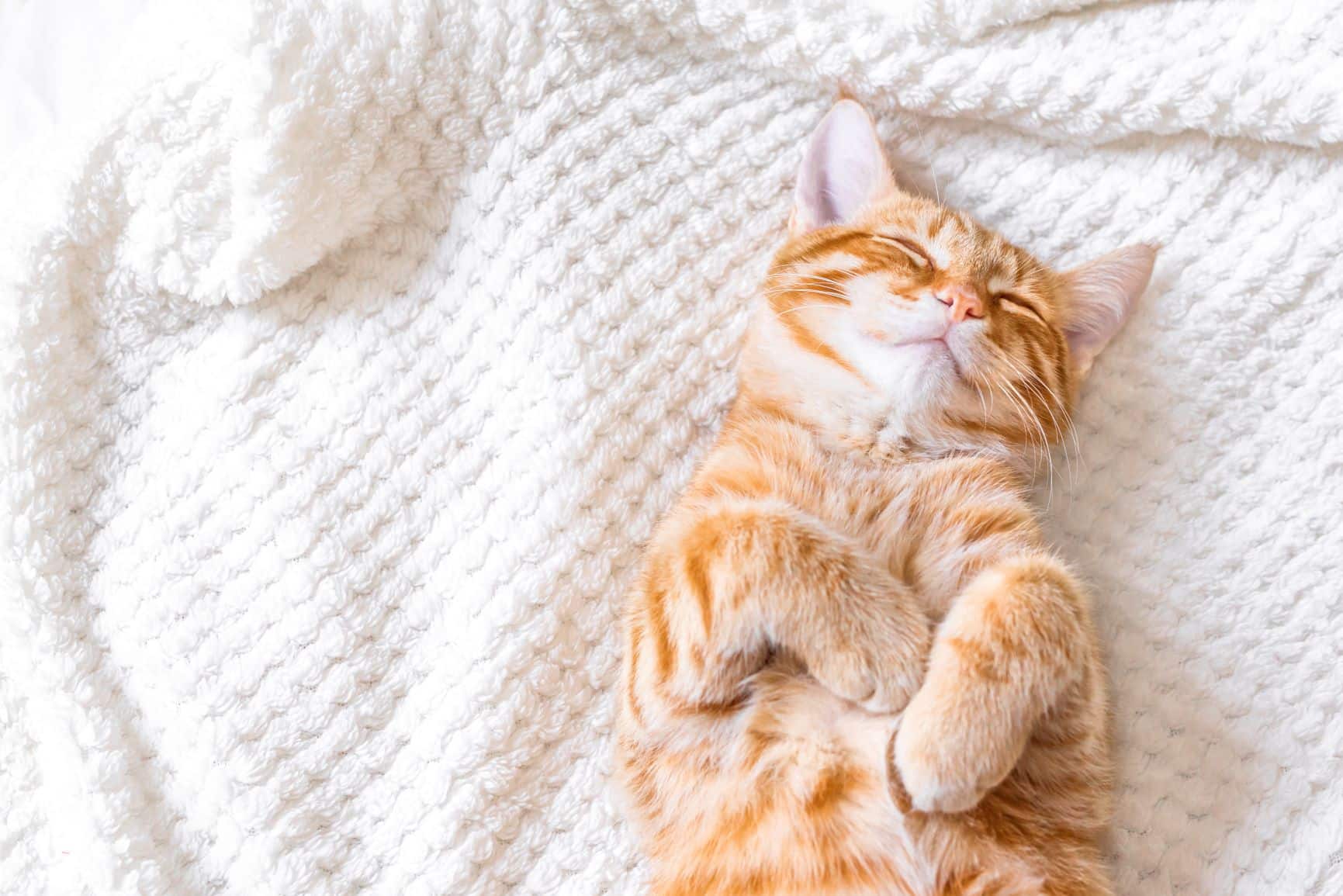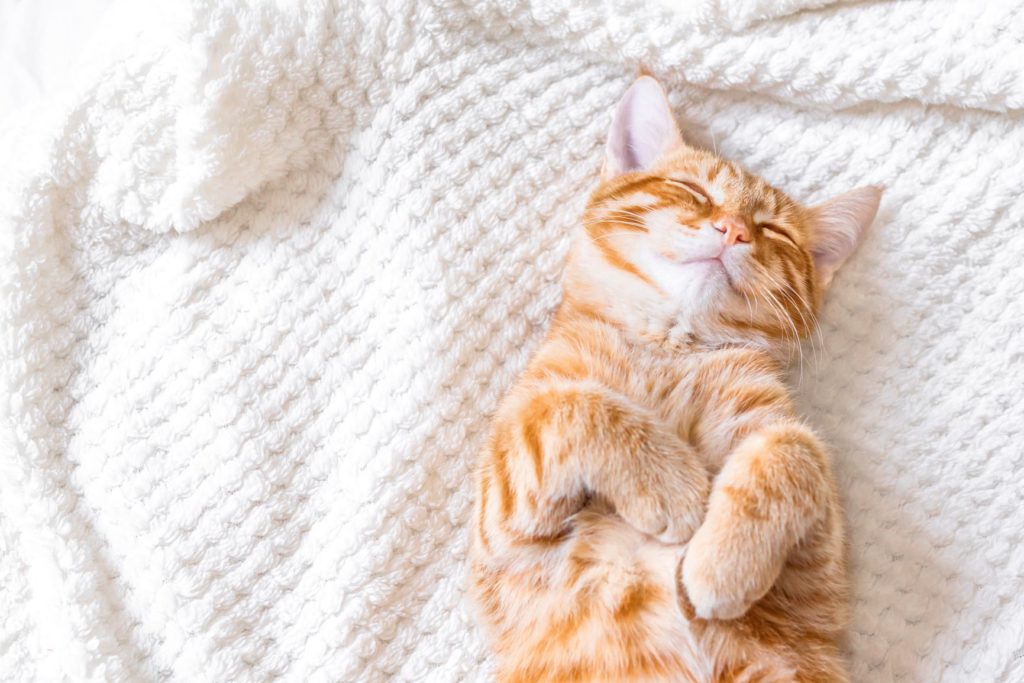 Get Better Sleep
A handful of studies in the UK have found that cat owners (especially women) prefer to sleep with their cats as opposed to their partners. They even report getting better sleep with a cat than with a human companion. Recently, a study from the Mayo Clinic Center for Sleep Medicine confirmed those findings: 41 percent of the people in the study indicated they slept better because of their pet, only 20 percent said that it led to disturbances. Related: How to Share Your Bed with Your Cat and Still Sleep Well
Cats Are Good for Children and Their Immune System
Adults are not the only ones who can benefit from caring for a pet. Children who have participated in the raising of a pet have shown higher self-esteem levels, better social skills, and a greater sense of responsibility toward others. For young children and infants, exposure to cats and dogs at a young age can help develop resistance to allergens and asthma. The National Institutes of Health released a study in 2002 that found children under a year old who were exposed to a cat were less likely to develop all kinds of allergies
Cats Reduce Loneliness and Boost Happiness
Unfortunately, many older adults often lack companionship, social connections, and opportunities for recreation during their retirement years. Owning a cat can significantly boost their health and happiness and give them a feeling of purpose. Cats are ideal pets for seniors as they are relatively low maintenance in comparison to dogs. They don't need formal exercises like regular walks, or constant trips to the backyard. They take care of their own exercise routine during play and they confine their bathroom habits to a single area. You might also like: Things to Consider Before Getting An Apartment Cat
The Health Benefits of Owning a Cat Are Endless
In conclusion, cat and dog ownership has been shown to improve the general health of people with many different illnesses. It can reduce loneliness and even help victims of heart disease recover more quickly after a heart attack. Next time you're tossing that toy for the sixty-third time, or cleaning a hairball off the rug, remember that your pet is doing a lot more for you than you think!