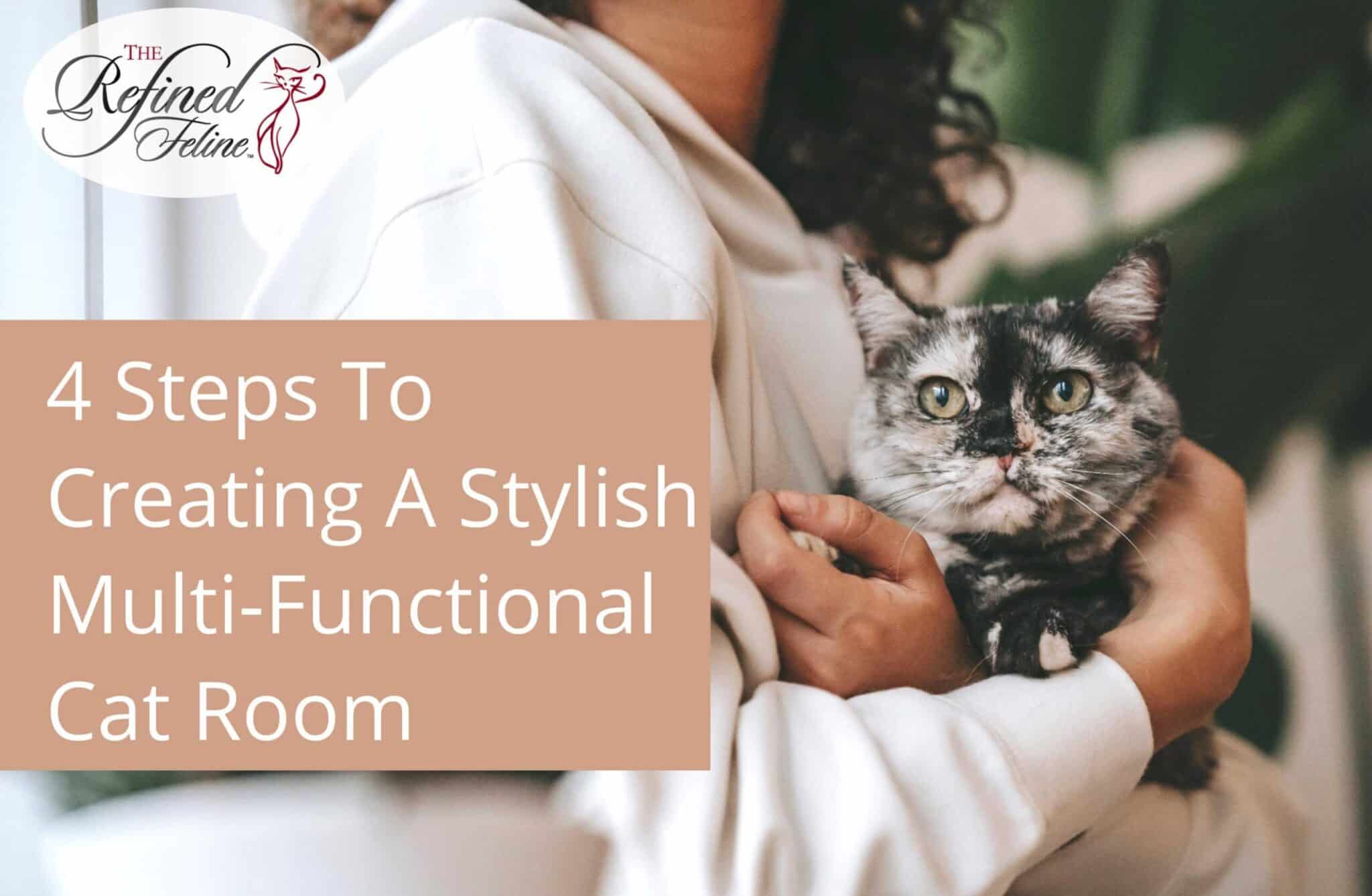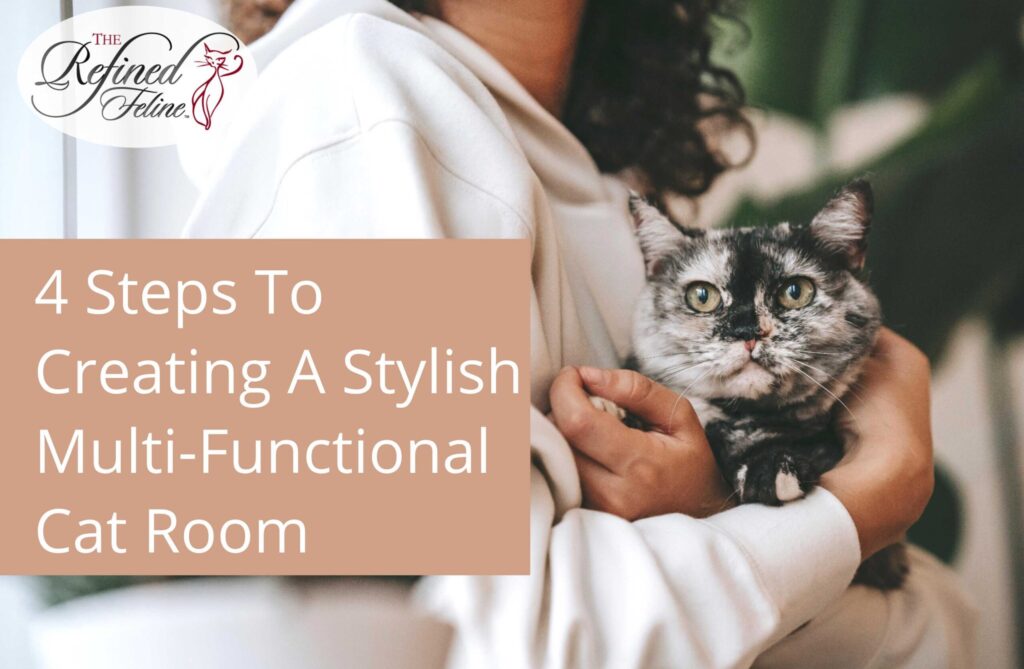 4 Steps to Creating a Stylish Multi-Functional Cat Room
Faithful cats parents want the best for their cat, and this includes the environment in which their beloved feline lives. To create the perfect living space for a cat, you must keep in mind the essence of feline nature. Cats are researchers and predators who like to climb and balance in high places. This is easy to forget when you see your cat dozing on a rug in a living room or lounging on the sofa. Unfortunately, an imperfect environment leads to an unhappy and depressed cat. However, with the knowledge, planning, and these five steps, you can create a multi-functional cat room that will have your cat purrring.
Use Vertical Space to Create a Multi-Functional Cat Room
Vertical space opens up a new world for your cat. When their living space is expanded upward, it offers them more opportunities to explore and a way to declare their territory if living in a house with multiple cats. It is easier for cats to get along when they have their own space, and more vertical spaces can maintain peace between cats. One great way to make use of your wall space is to create a highway by placing multiple cat shelves next to each other. These modern cat wall shelves will look great on your walls and are super sturdy.
Cats Need a Place to Hide
Cats often need a place to disappear, while still remaining connected with their families. This space is just as important for cats that are adjusting to a new home or established cats that want to take shelter when needed. Offering a secret shelter that your cat can climb into, will gain your cat's confidence and provide them with a safe and secure hideaway. The Igloo Cat Bed Deluxe is a beautifully crafted wicker cat bed that your cat will love to jump into and that will look great in your home.
Place Cat Scratching Posts Around Your Home
Cats scratch to leave their smell or mark on their territory, to shed and sharpen their claws, and it even happens when they stretch, That's why they often gravitate to chairs and couches to fulfill this instinct and upsetting their owners in the process. Feline parents often make the mistake of trying to place scratching posts where they want, rather than where their cat would prefer them. It is best to strategically place posts in areas frequented by your cat. Good locations could be near the litter box, doorways, or next to the food bowl. Scratching posts should provide various directions for scratches, including horizontal, vertical, and inclined. The Calypso Everlasting Cat Scratcher, for example, gives your cat the option to scratch however they want. It is also made of claw-proof faux rattan that will always look great in your home and never shed.
Give Your Cat A Room With A View.
Indoor cats love to look out the windows to see what is happening in the outside world. When designing your cat room, be sure to add a tall cat tower or perch that provides easy access to viewing the entertainment on the street. This will give cats personal space and privacy, as well as the stimulation necessary to satisfy their curiosity.  A large cat tree such as the Lotus Cat Tower can be placed near a window and will give your cat multiple platforms to view the outside world. It also has an elegant and modern design that will enhance the decor of your home.
Creating A Multi-Functional Cat Room Is Easy With These Tips!
With these tips, you can get to work on planning your cat's space with their needs in mind. You can easily combine functionality and stylish design by choosing modern cat furniture that adds to your interior and gives your cat exactly what he needs to be happy, healthy, and true to their nature.