array(5) {
  [0]=>
  int(1417)
  [29682]=>
  int(29786)
  [769]=>
  int(1417)
  [770]=>
  int(1418)
  [771]=>
  int(49629)
}
array(4) {
  [0]=>
  int(56873)
  [1]=>
  int(1418)
  [2]=>
  int(86053)
  [3]=>
  int(49629)
}
bool(true)
bool(true)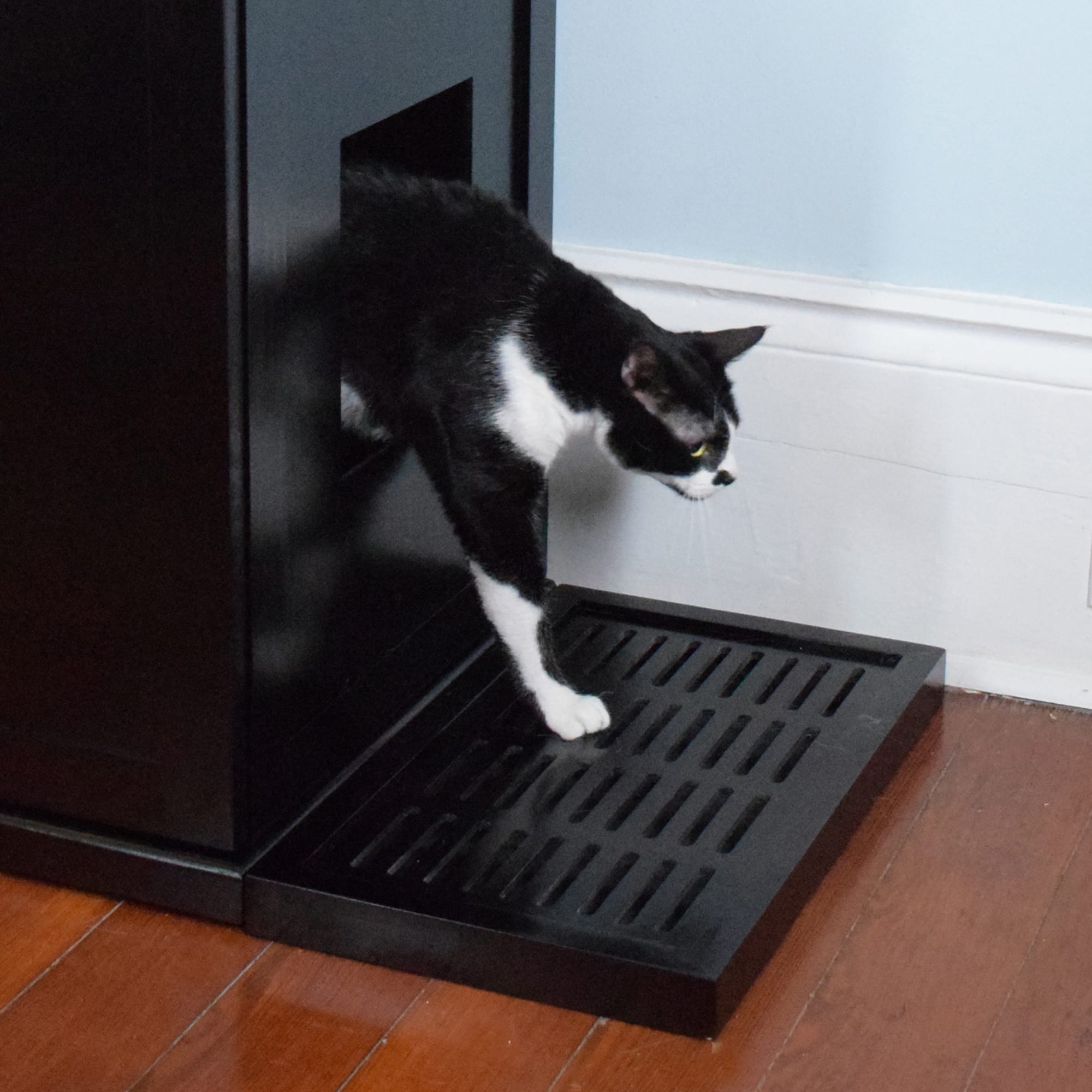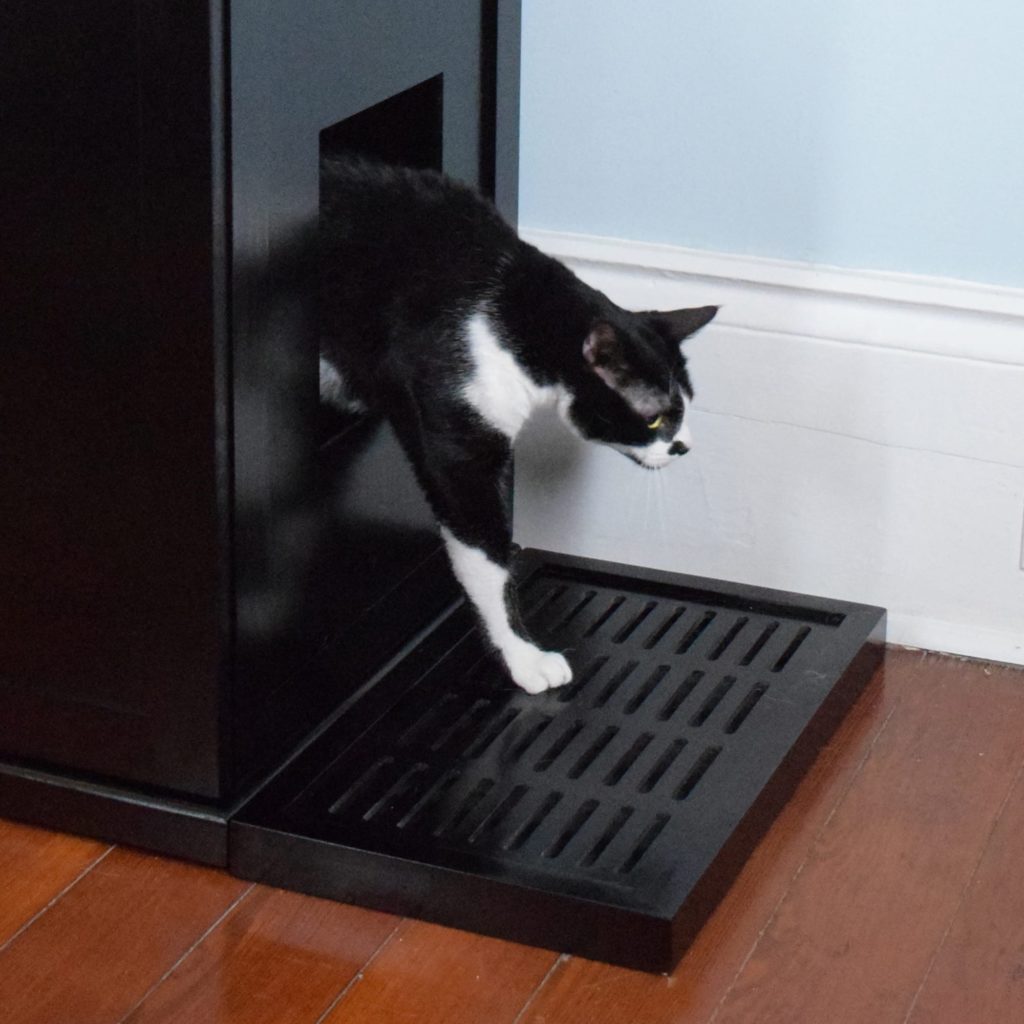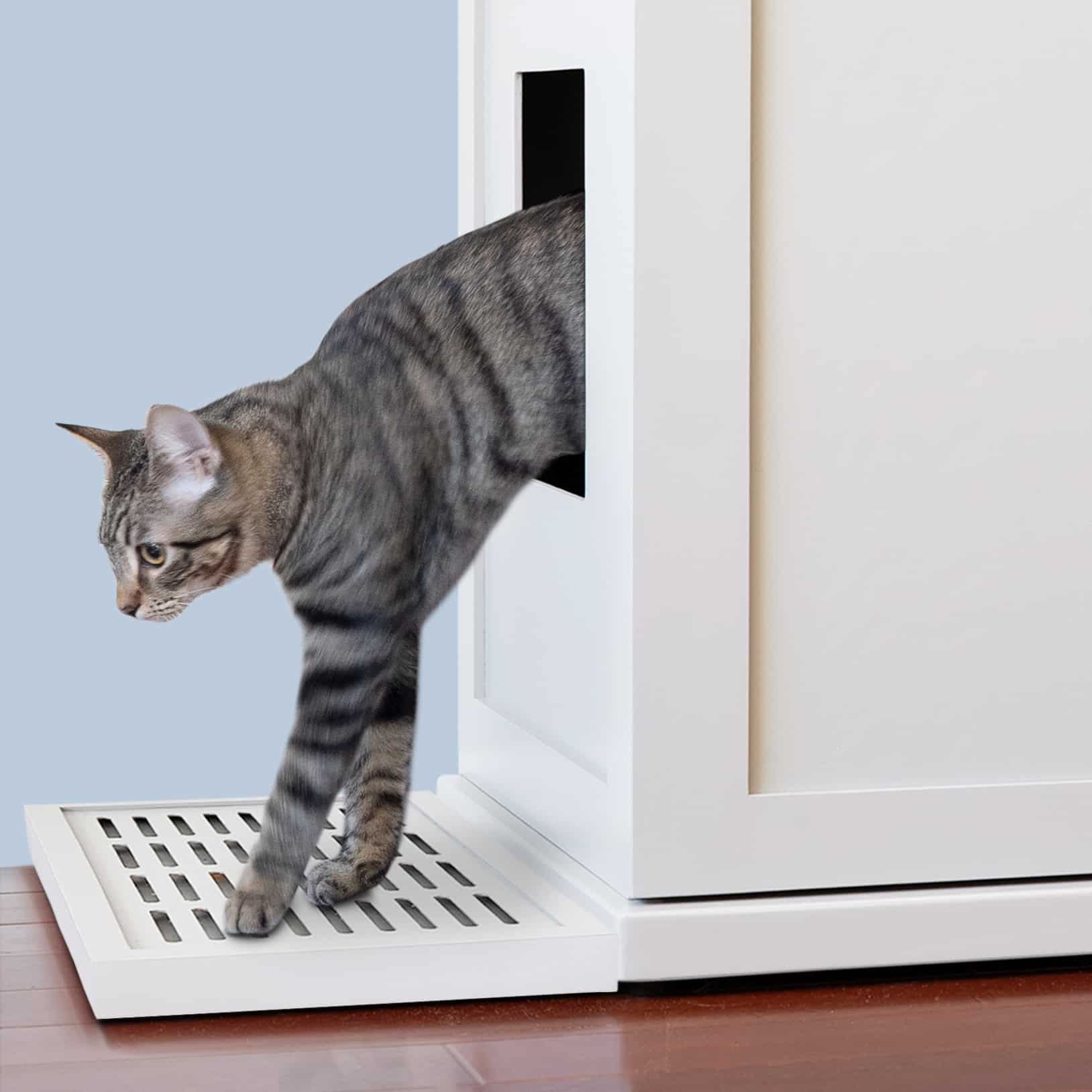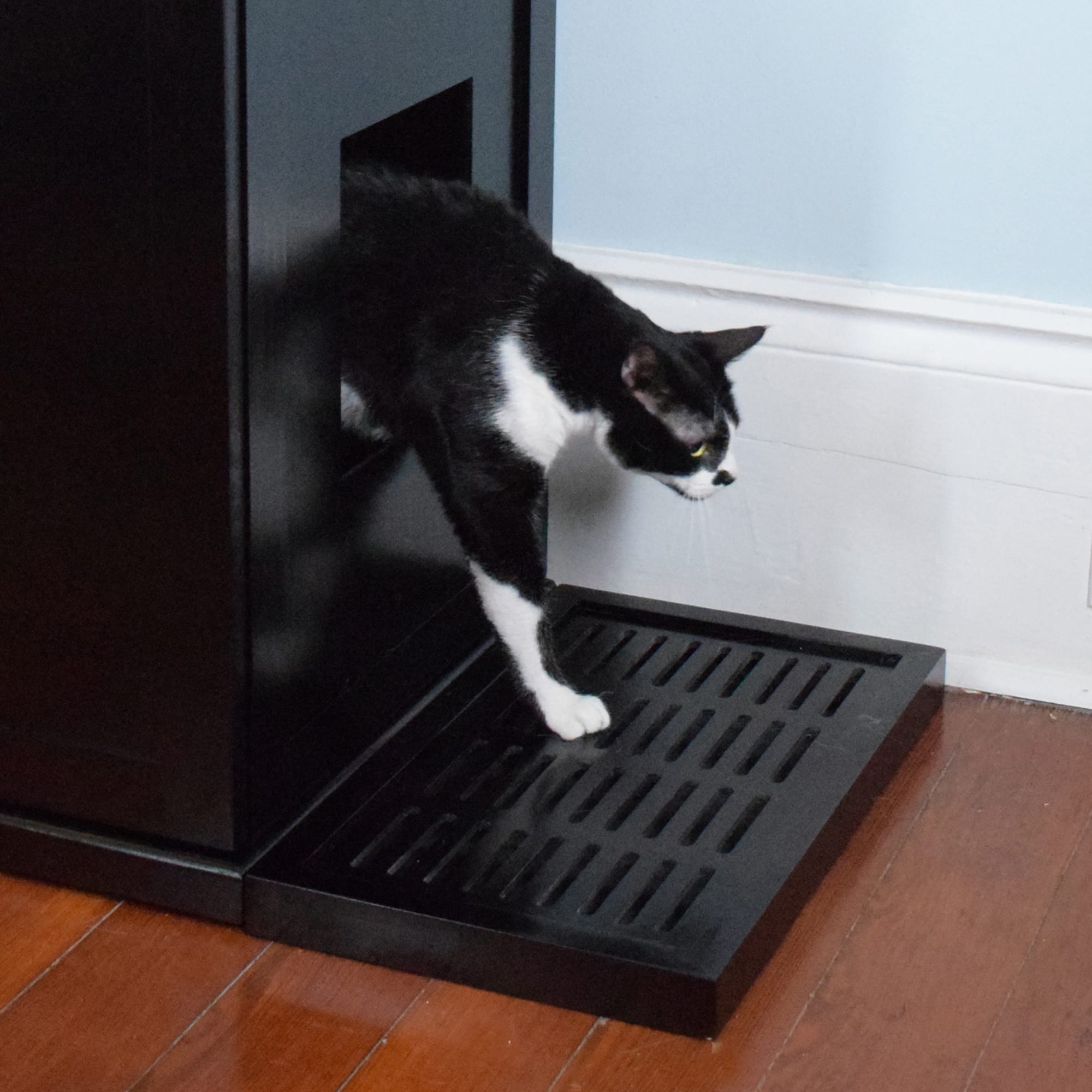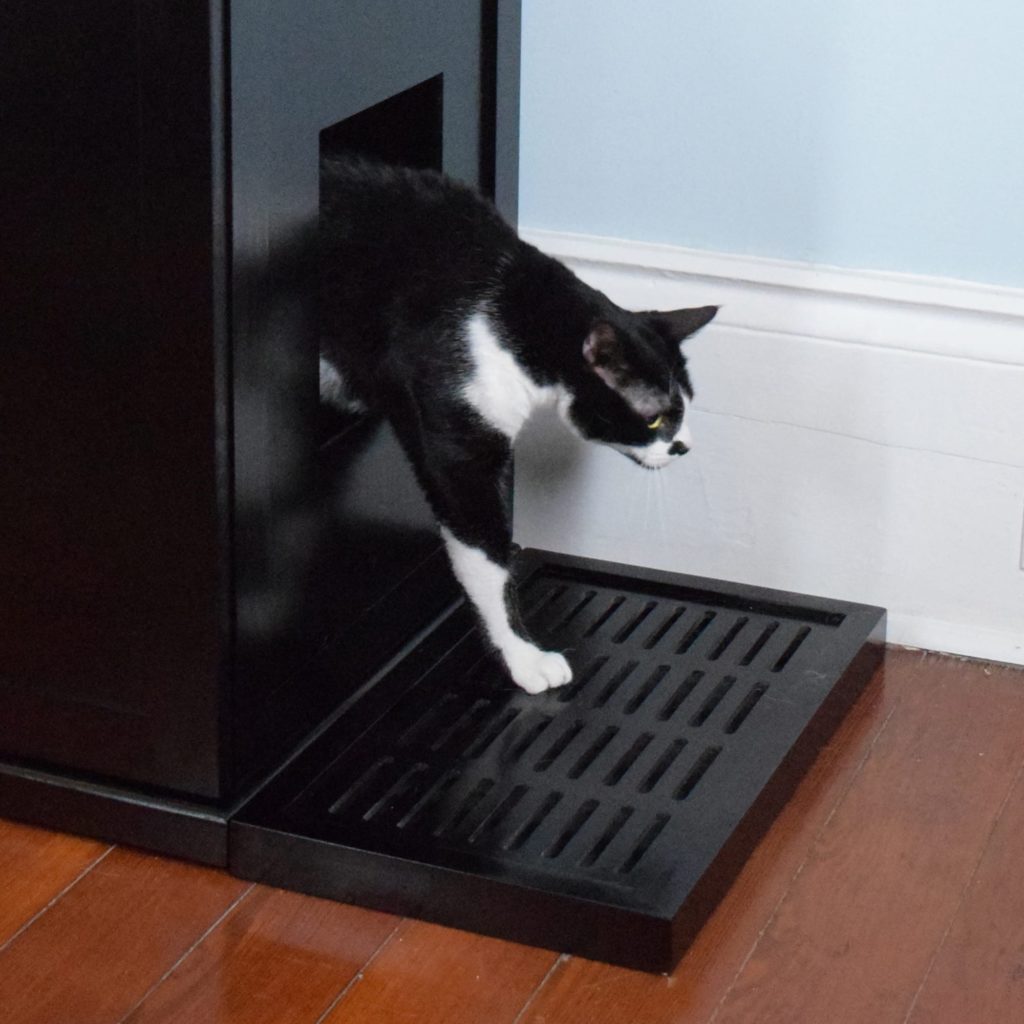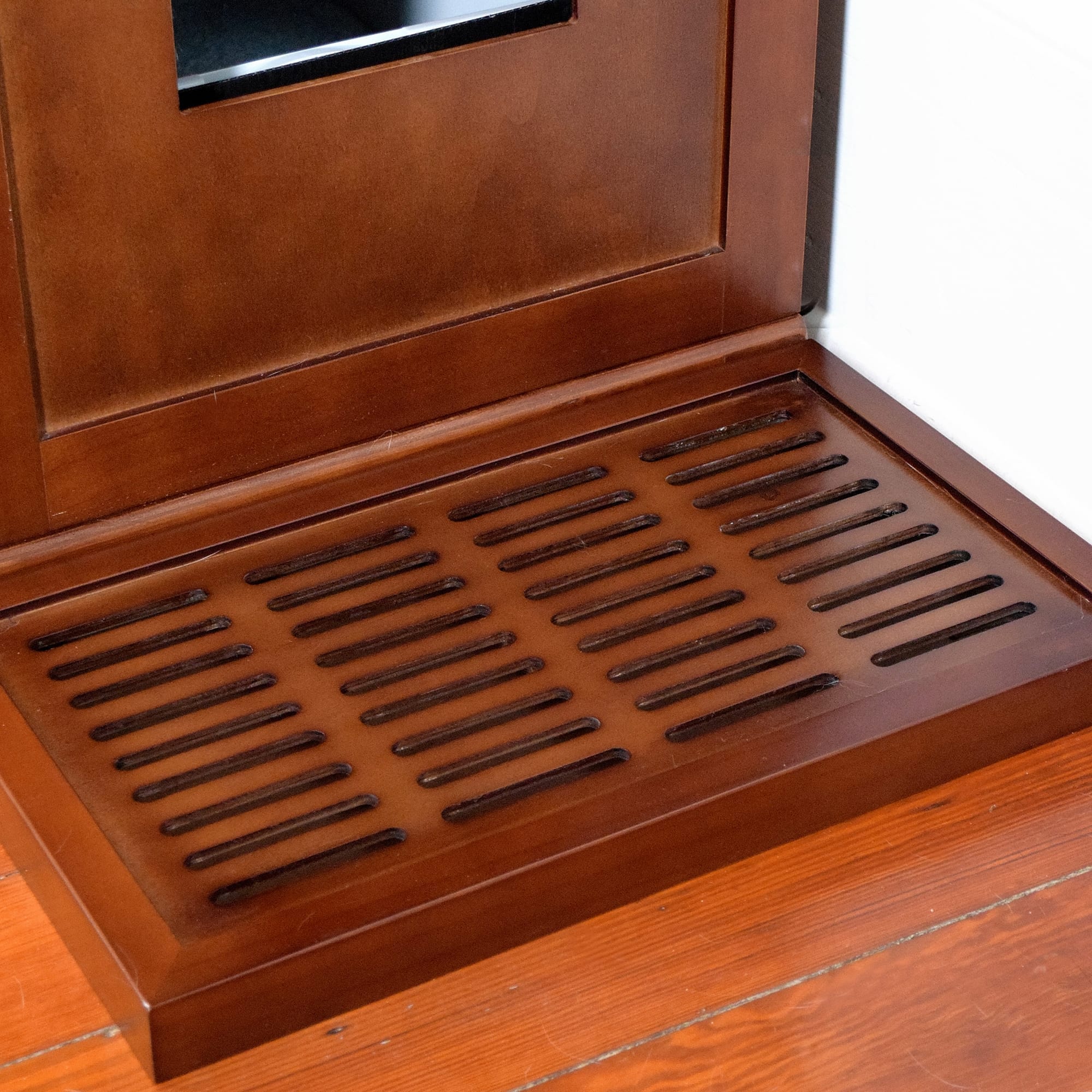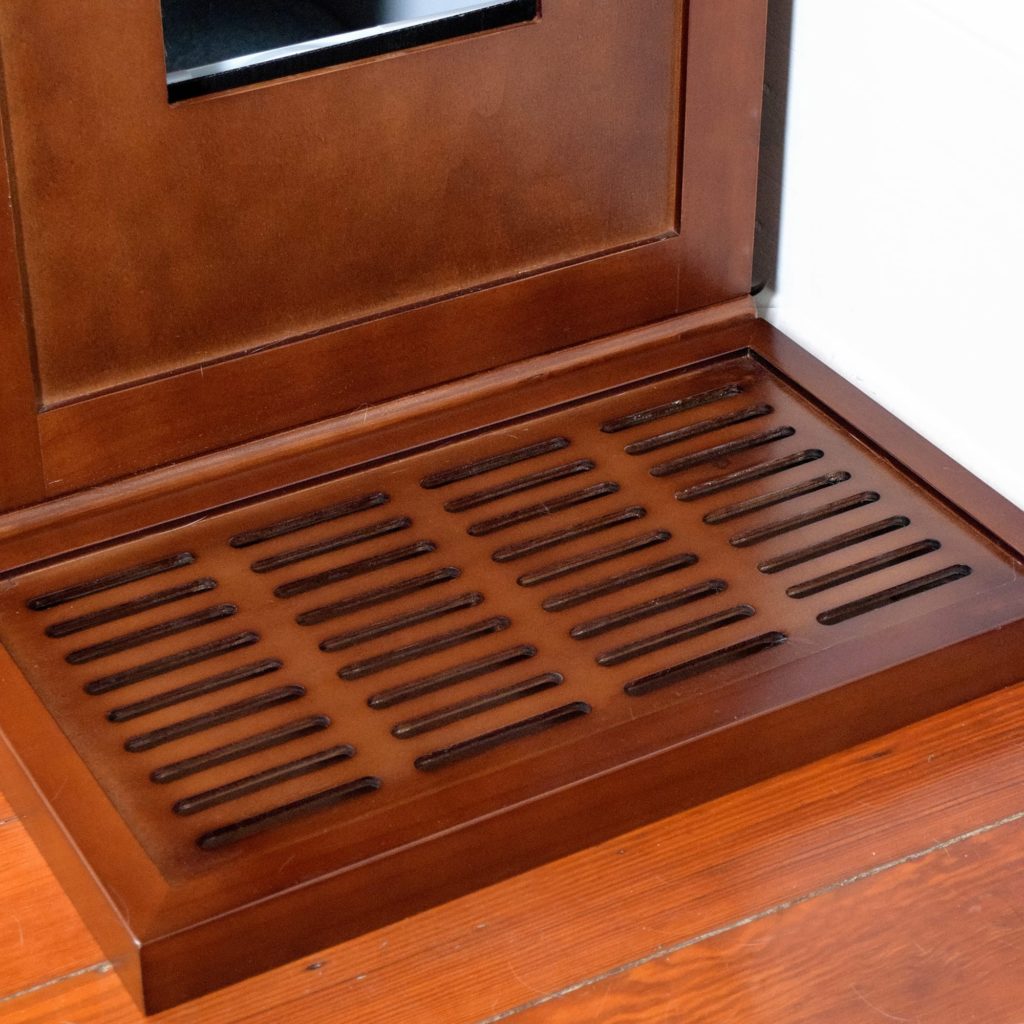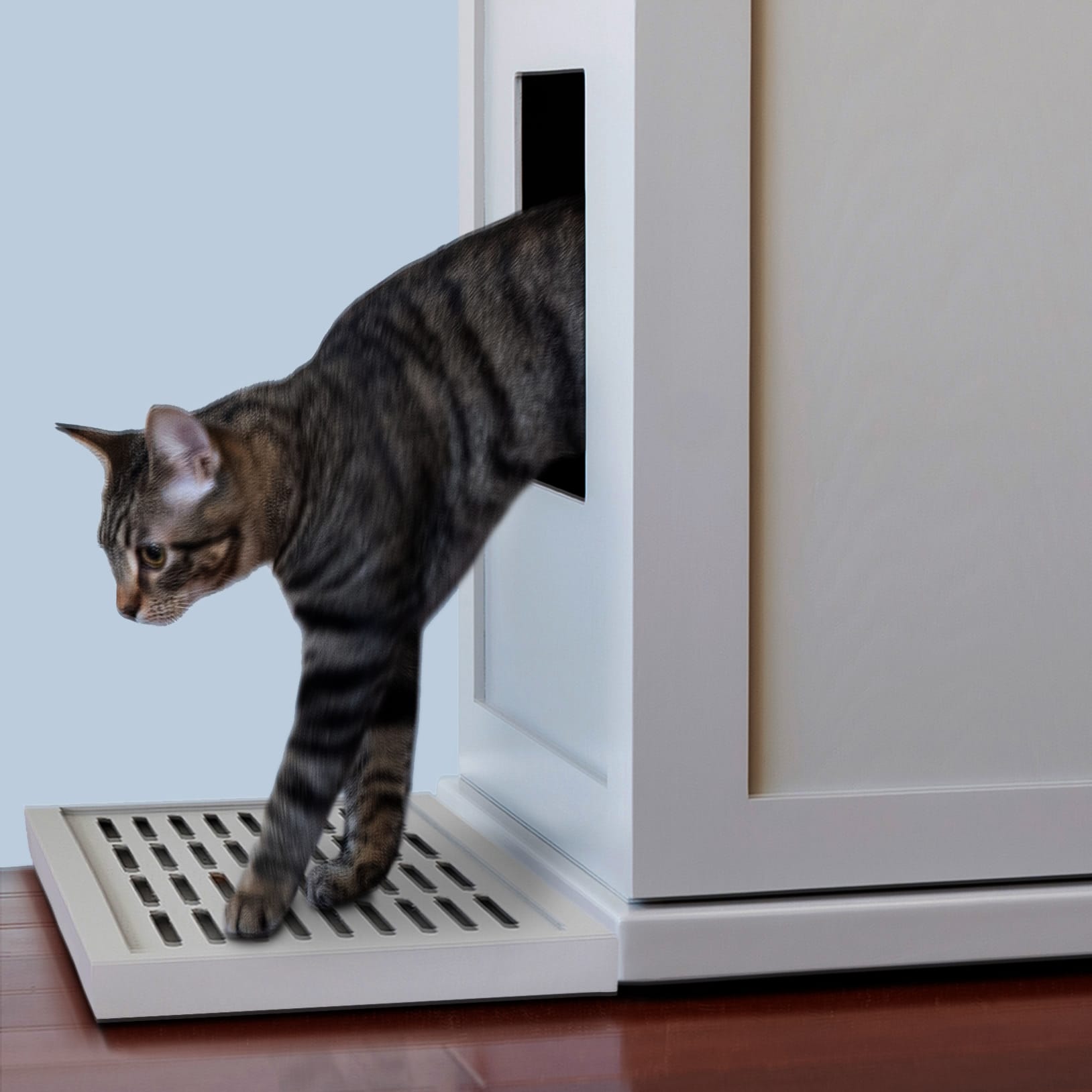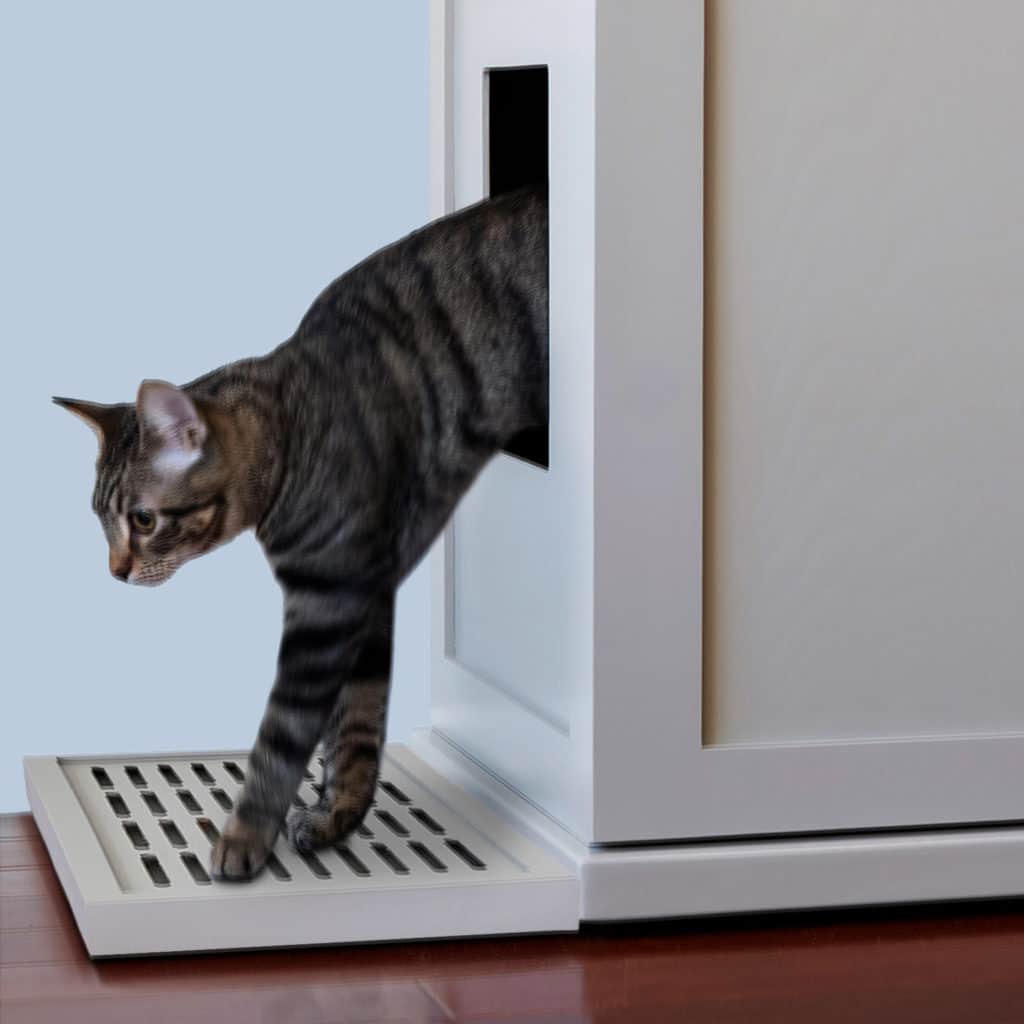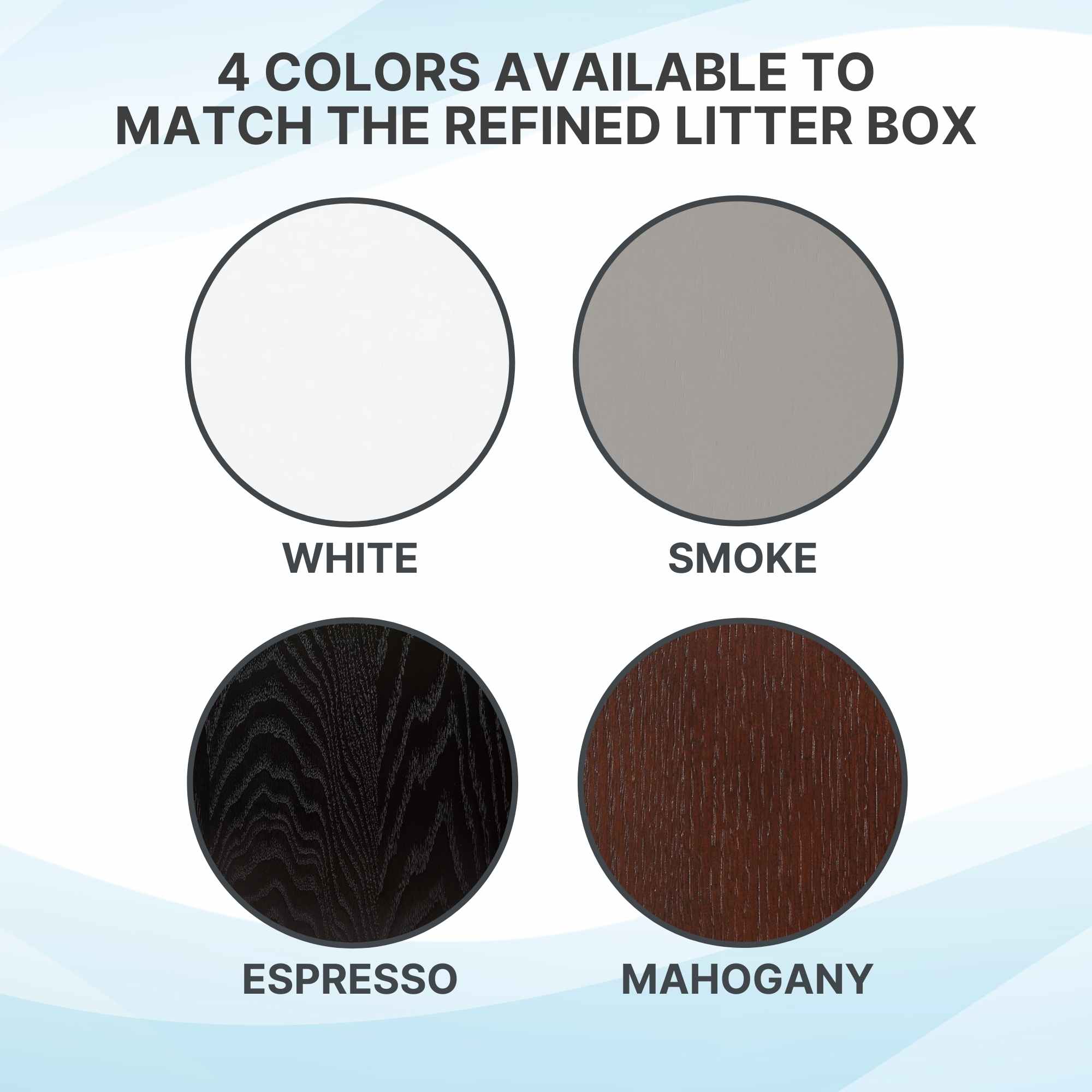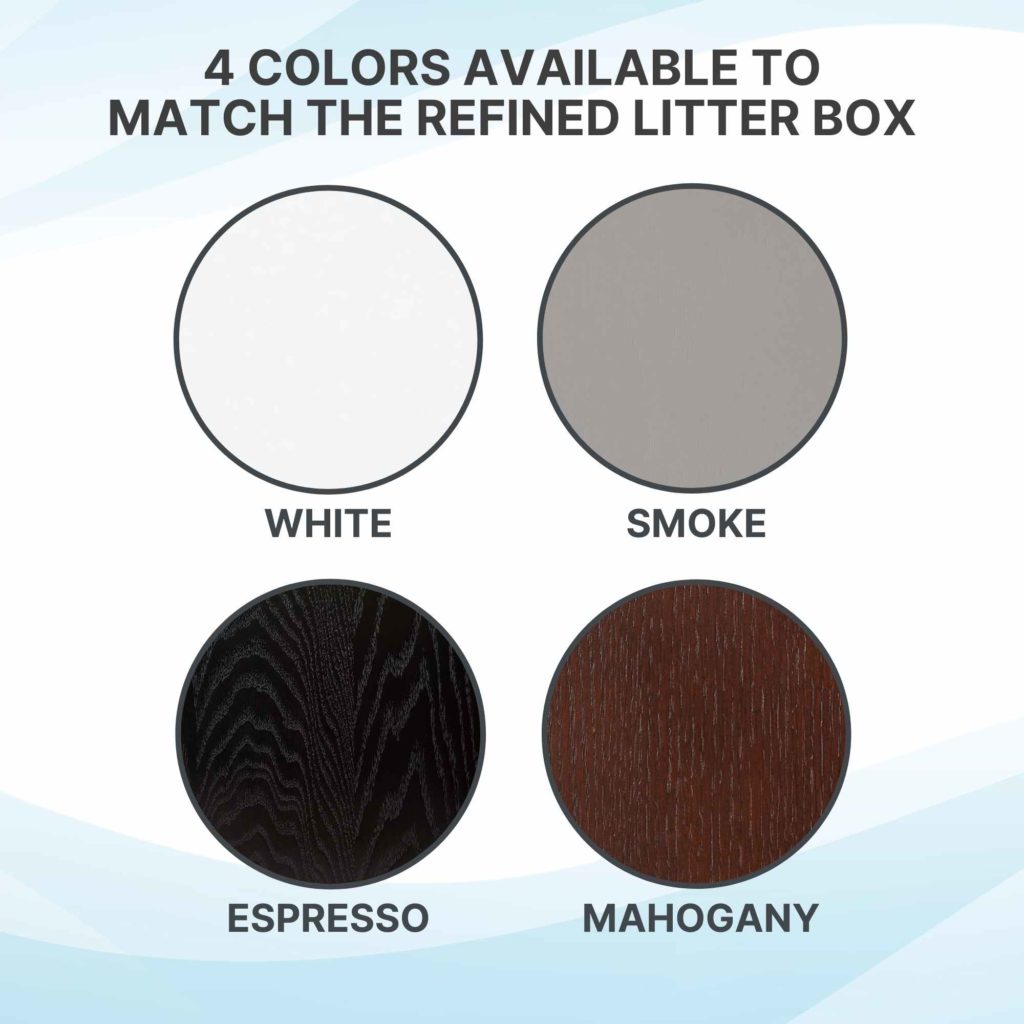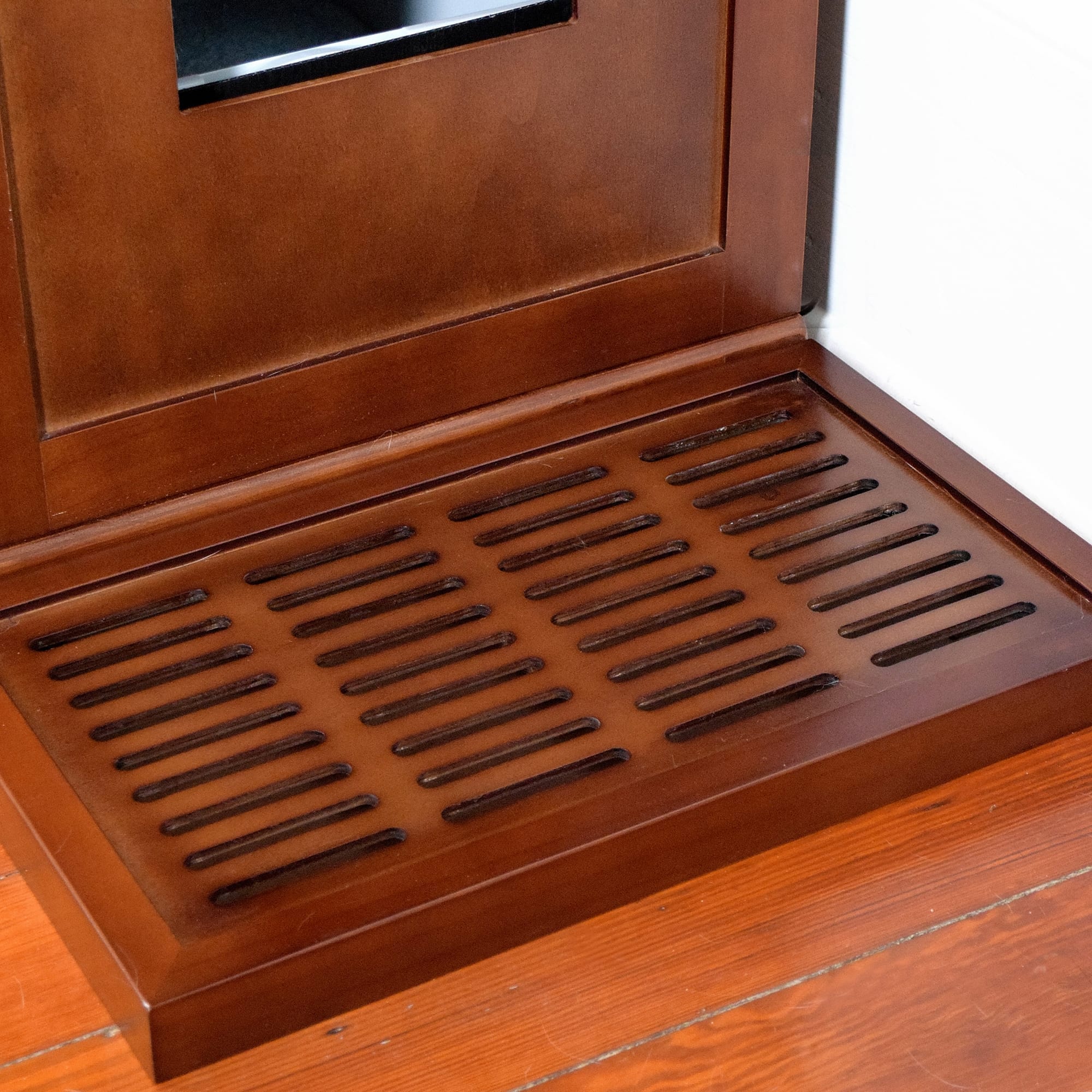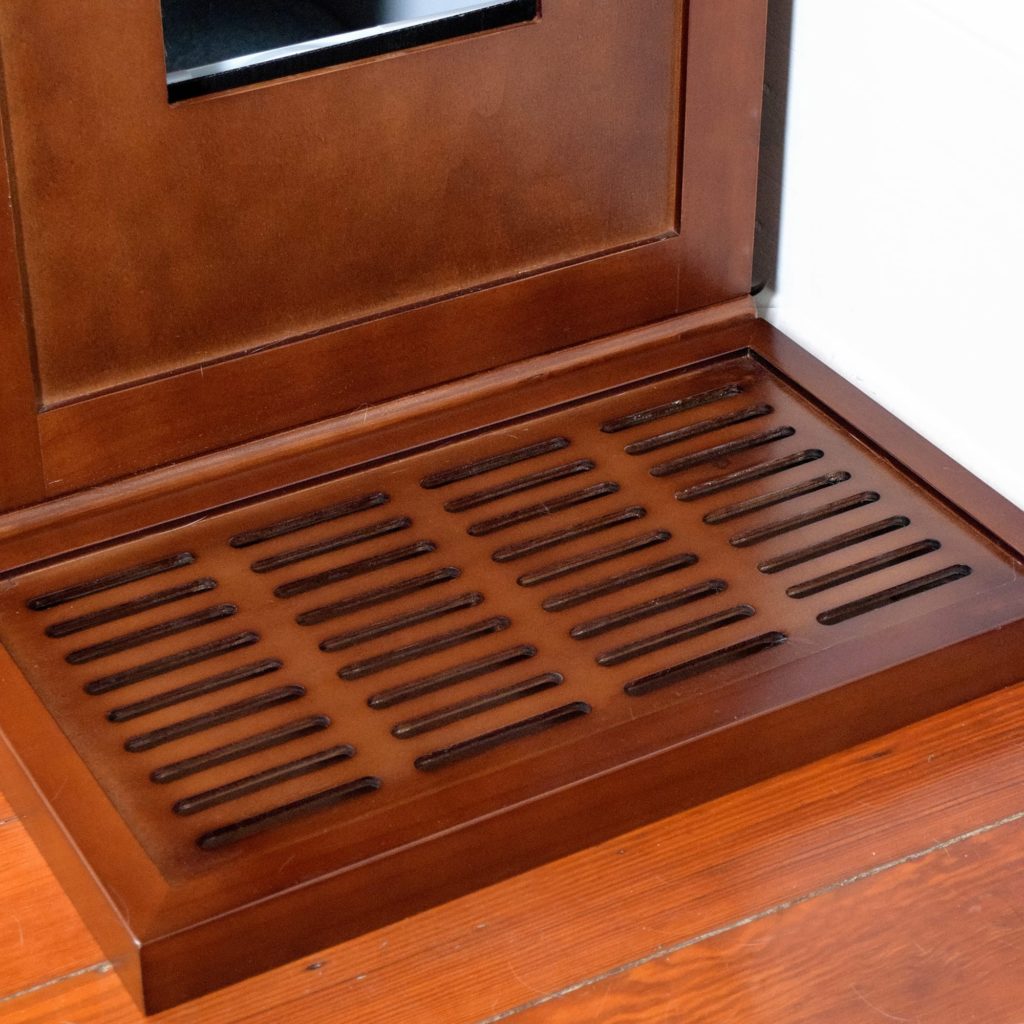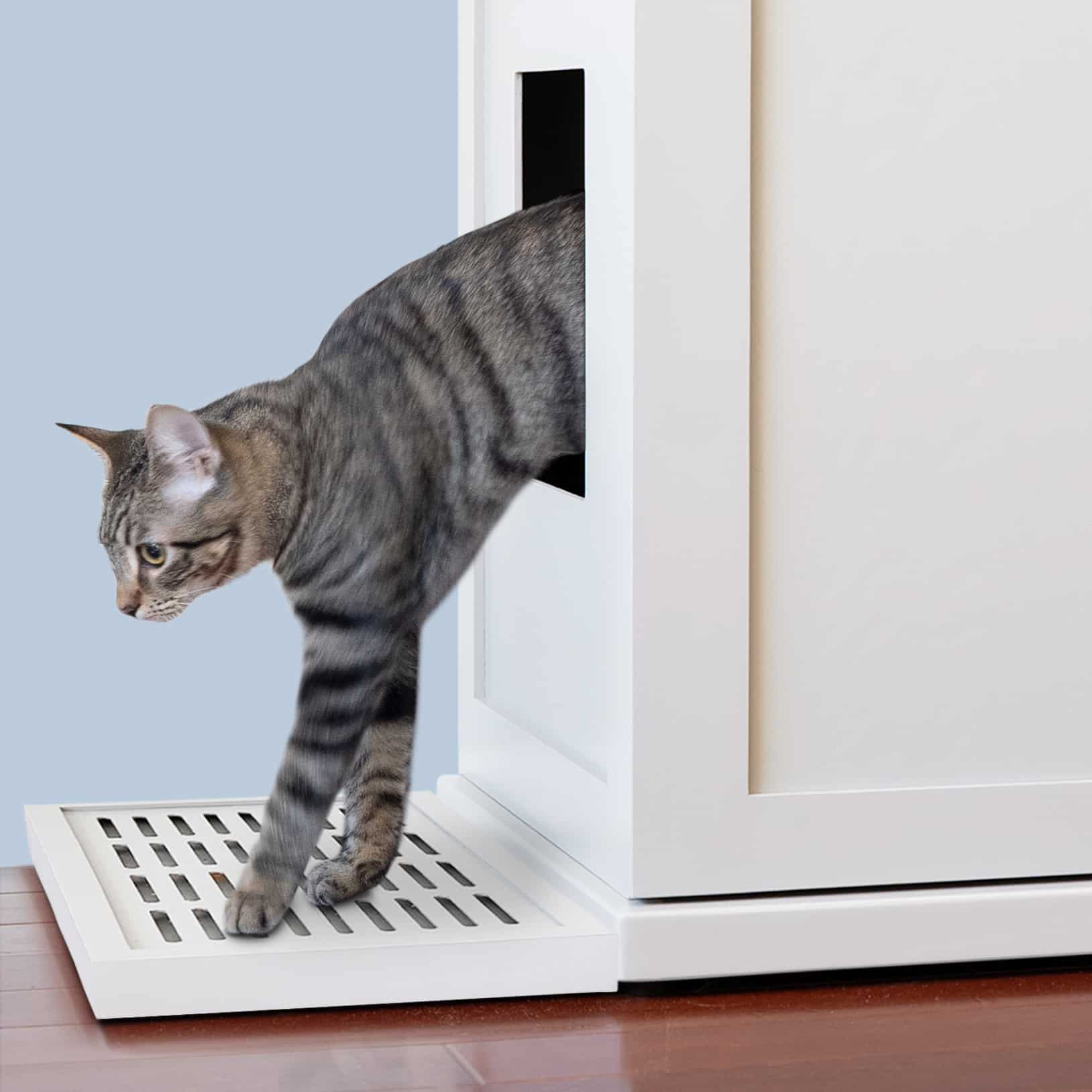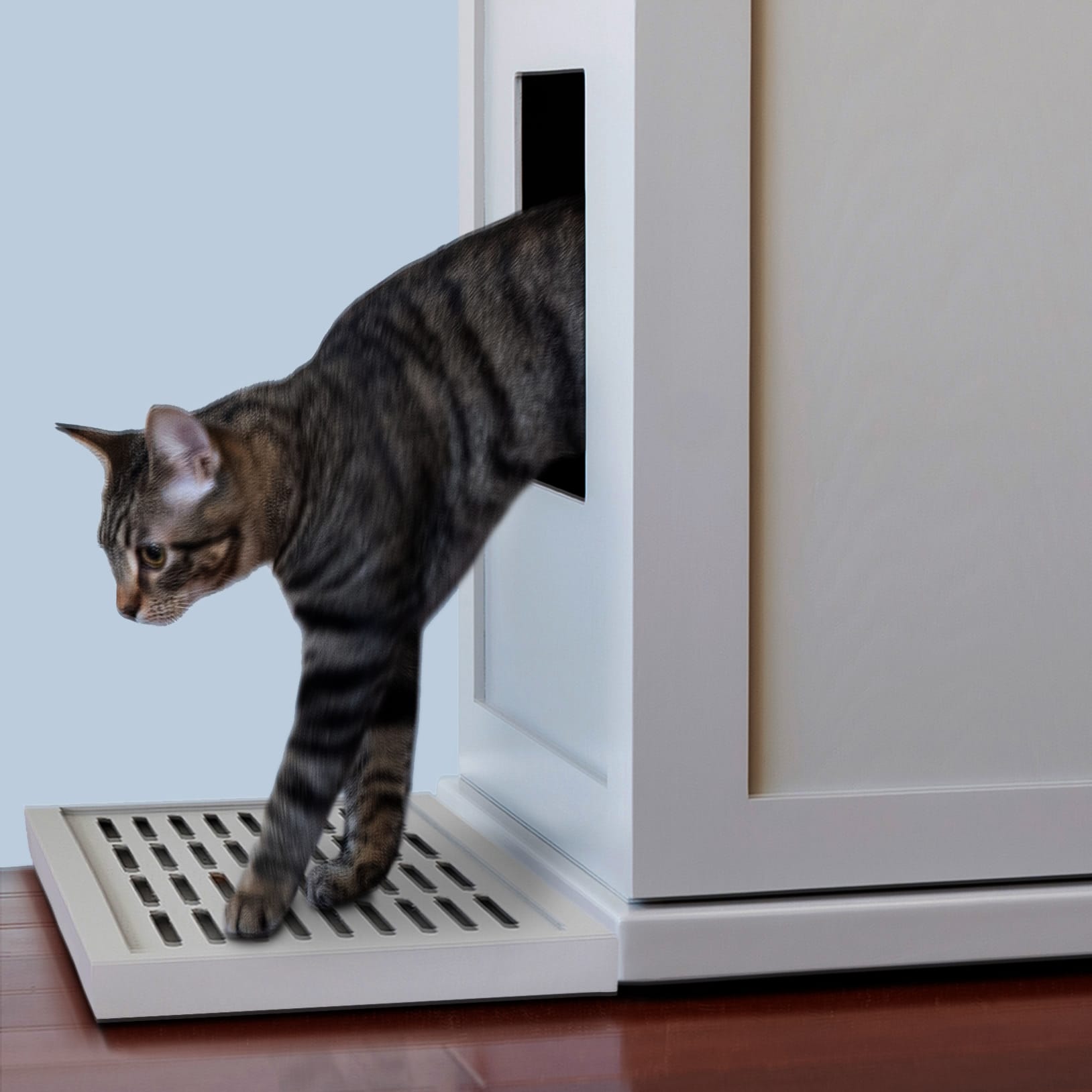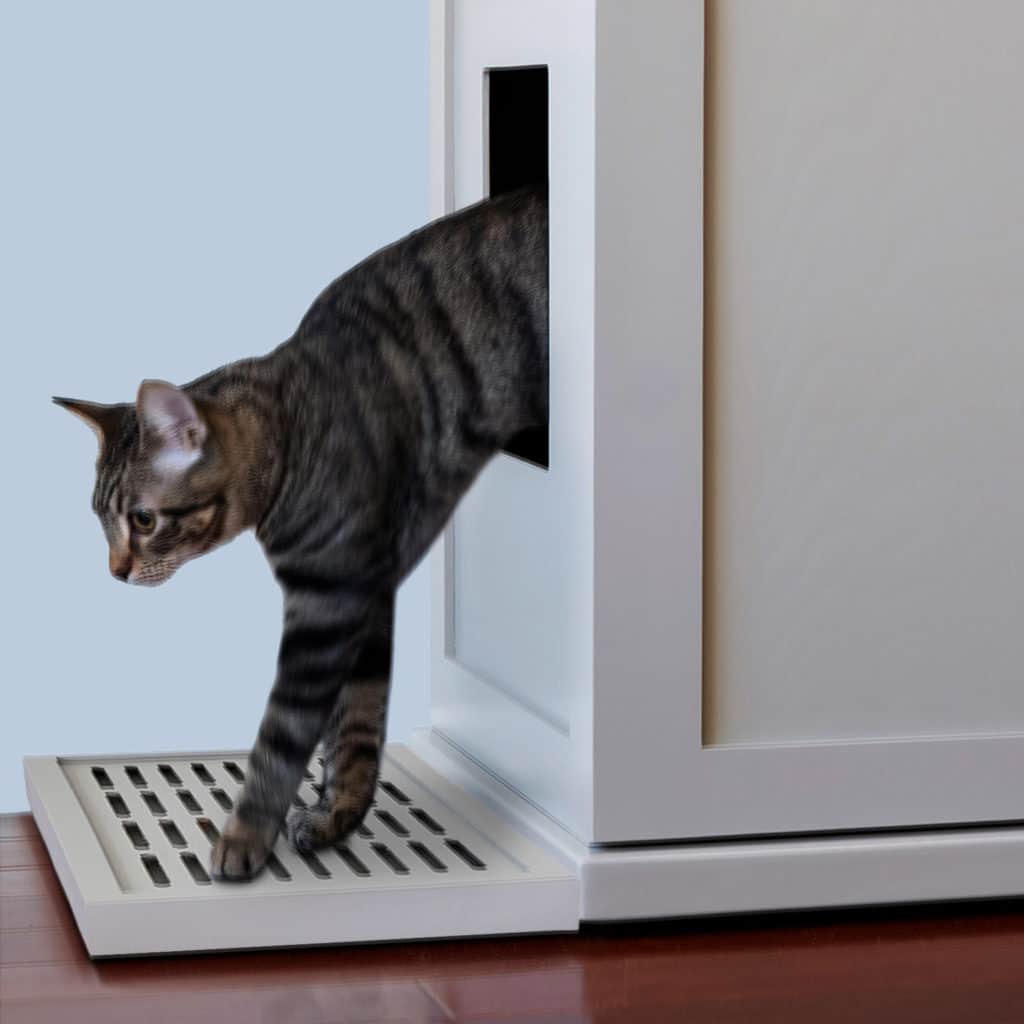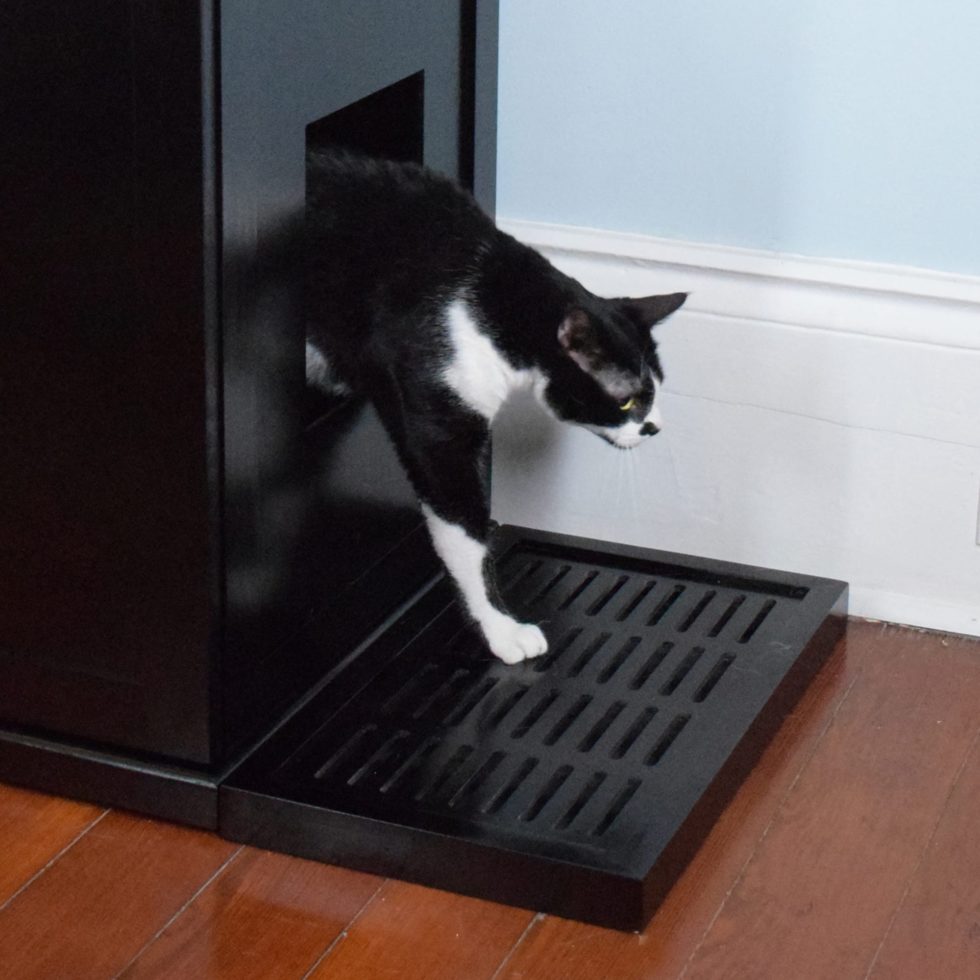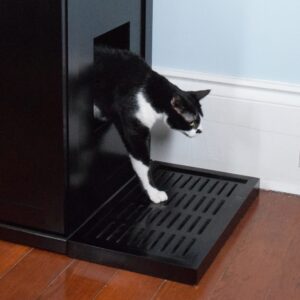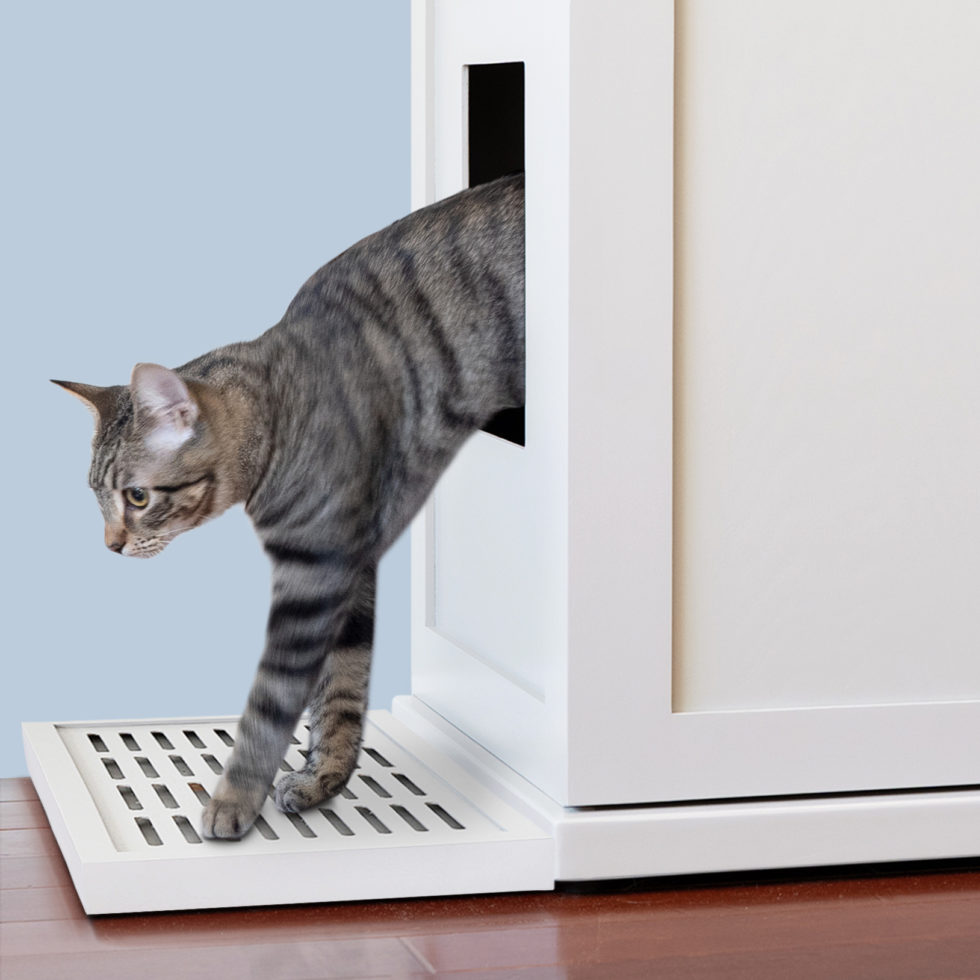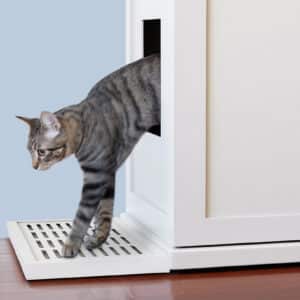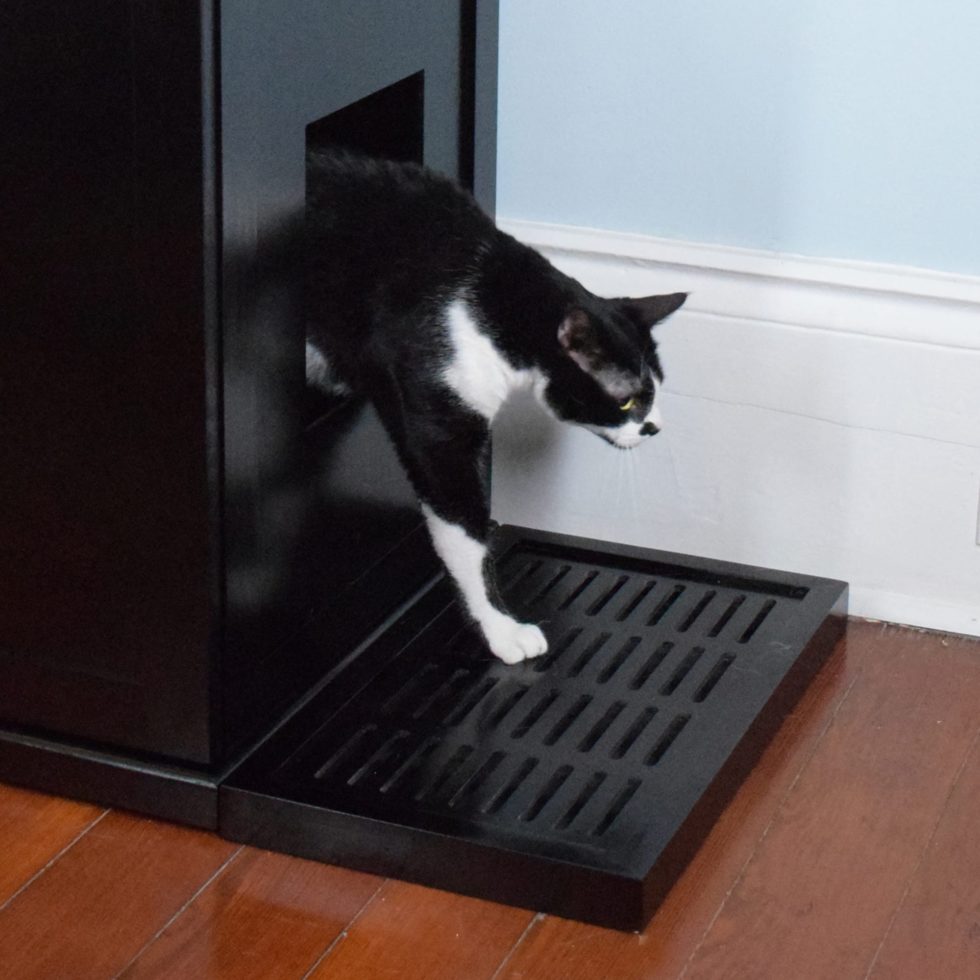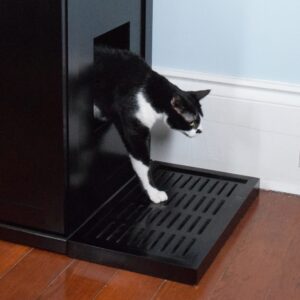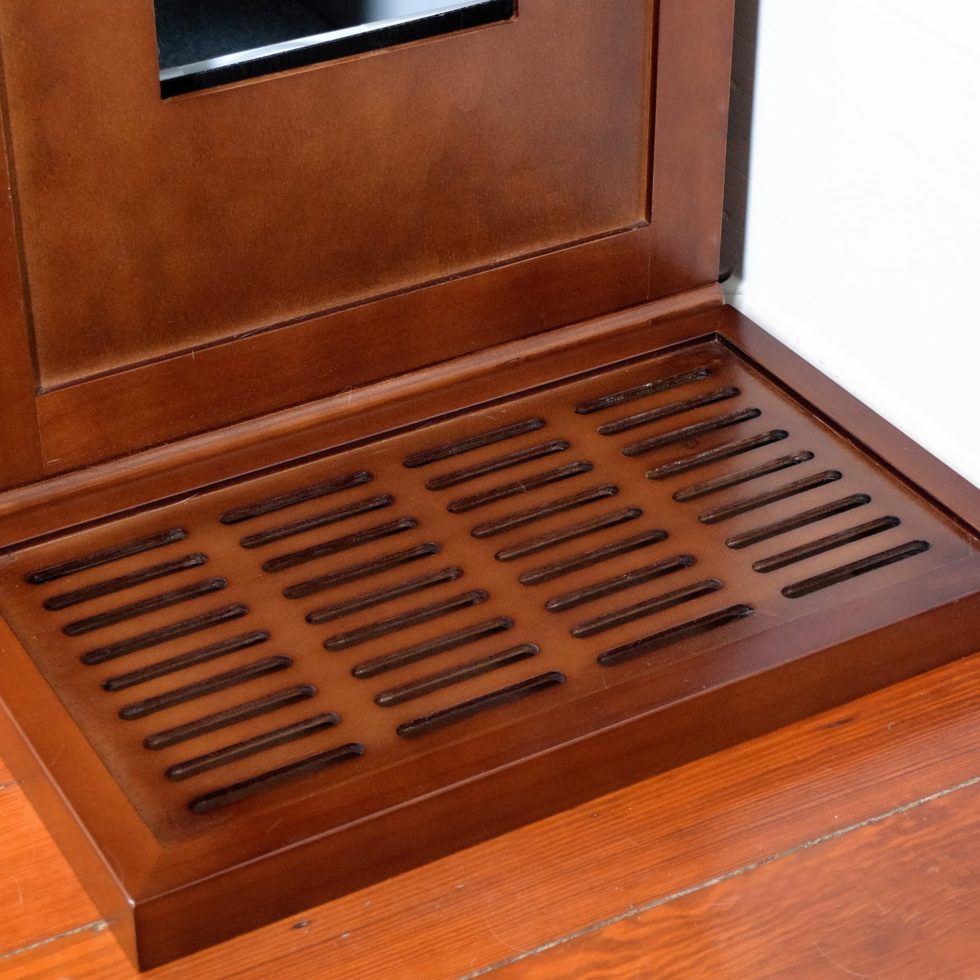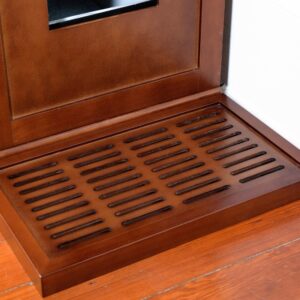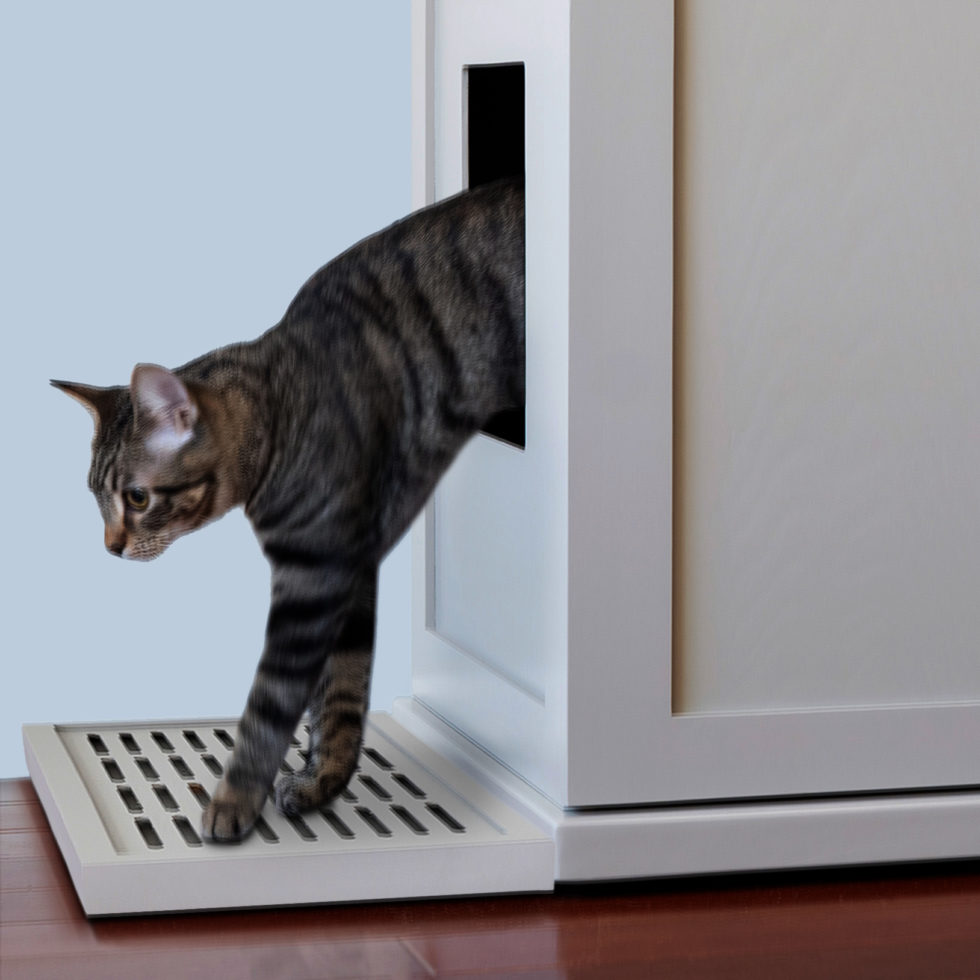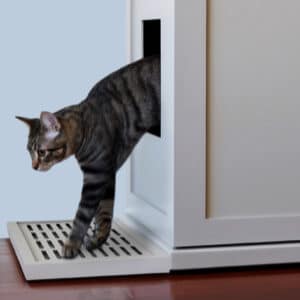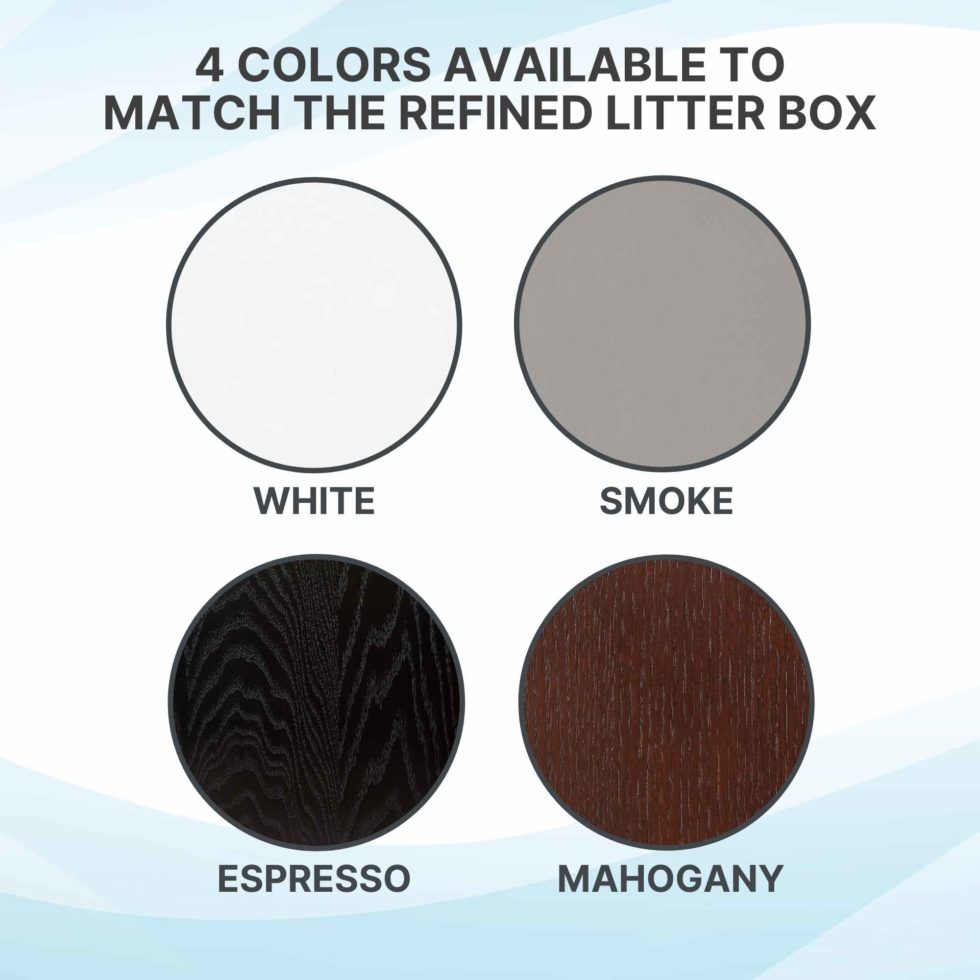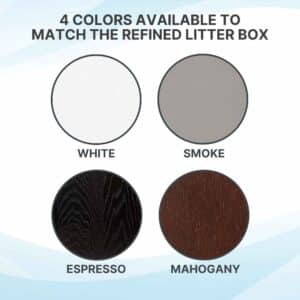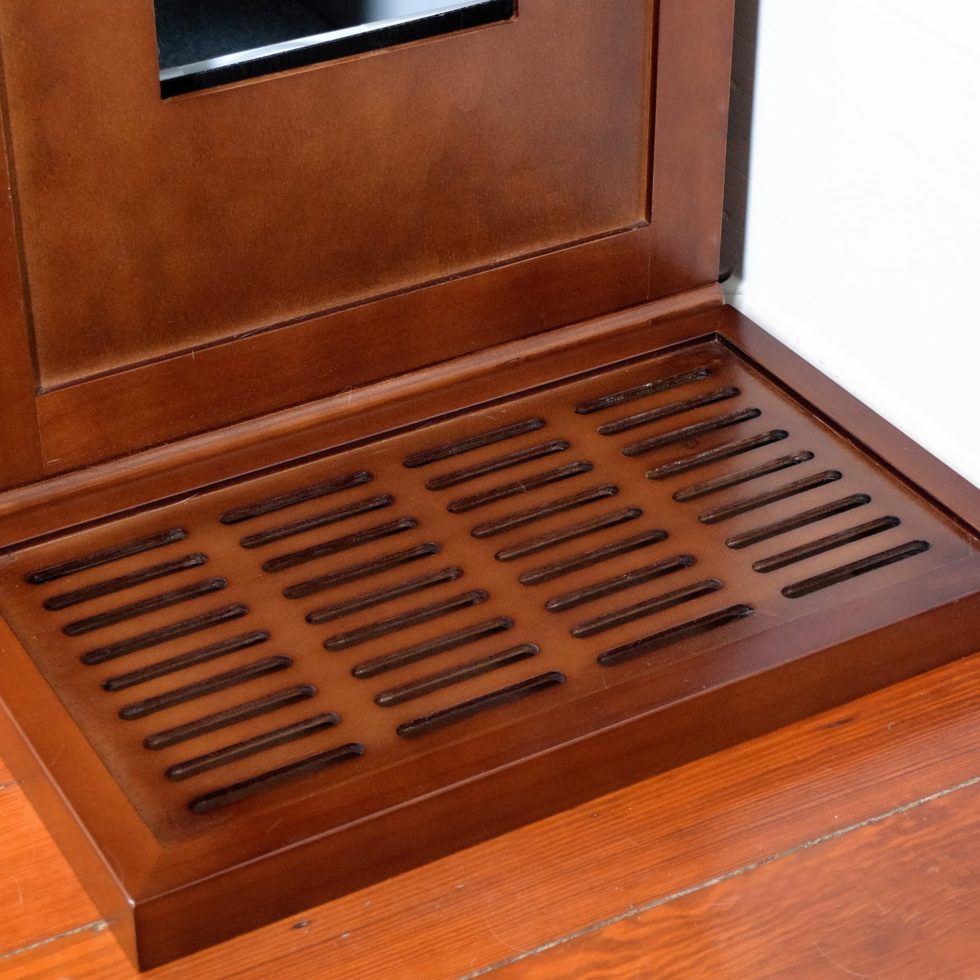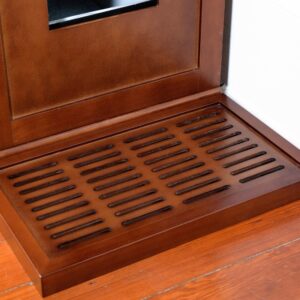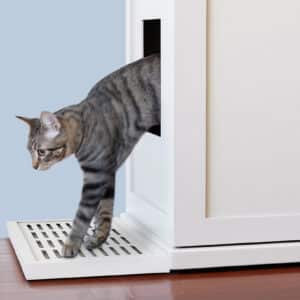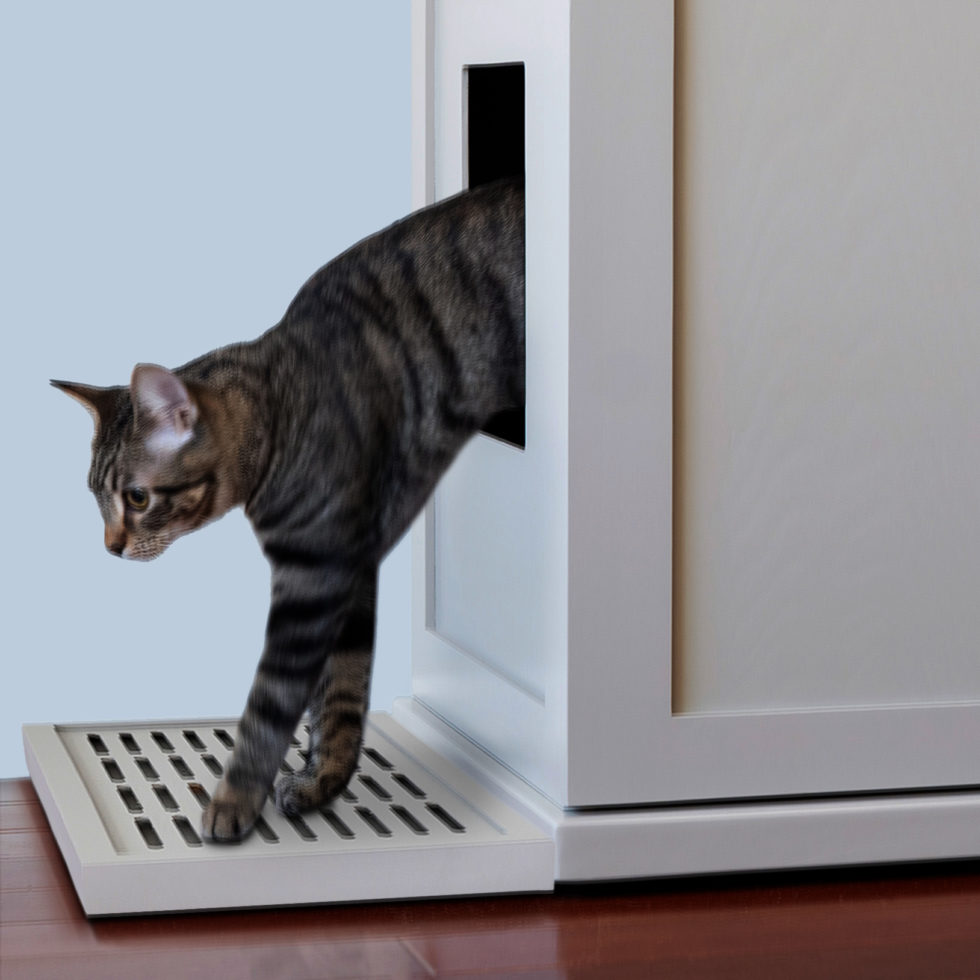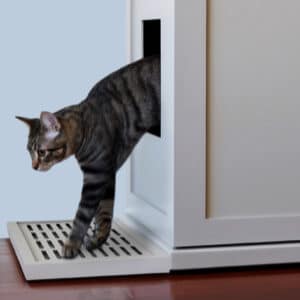 Litter Catch for the Refined Litter Box
$29.99
or 6 interest free payments as low as $5.00

View easy
to follow instructions

Click here
to order a swatch
Why You Will Love it
Keep your floor free of loose litter
Why Your Cat Will Love it
Easy on the paws when stepped on
Details
This wood litter catch accompanies the large or xlarge Refined Litter Box from The Refined Feline. Made of solid wood, the slotted design catches litter as a cat exits the litter box. To empty, hold the catch over a litter pan and simply slide trap door underneath.
Specifications
Size: 20″ w x 12″ d x 2″ h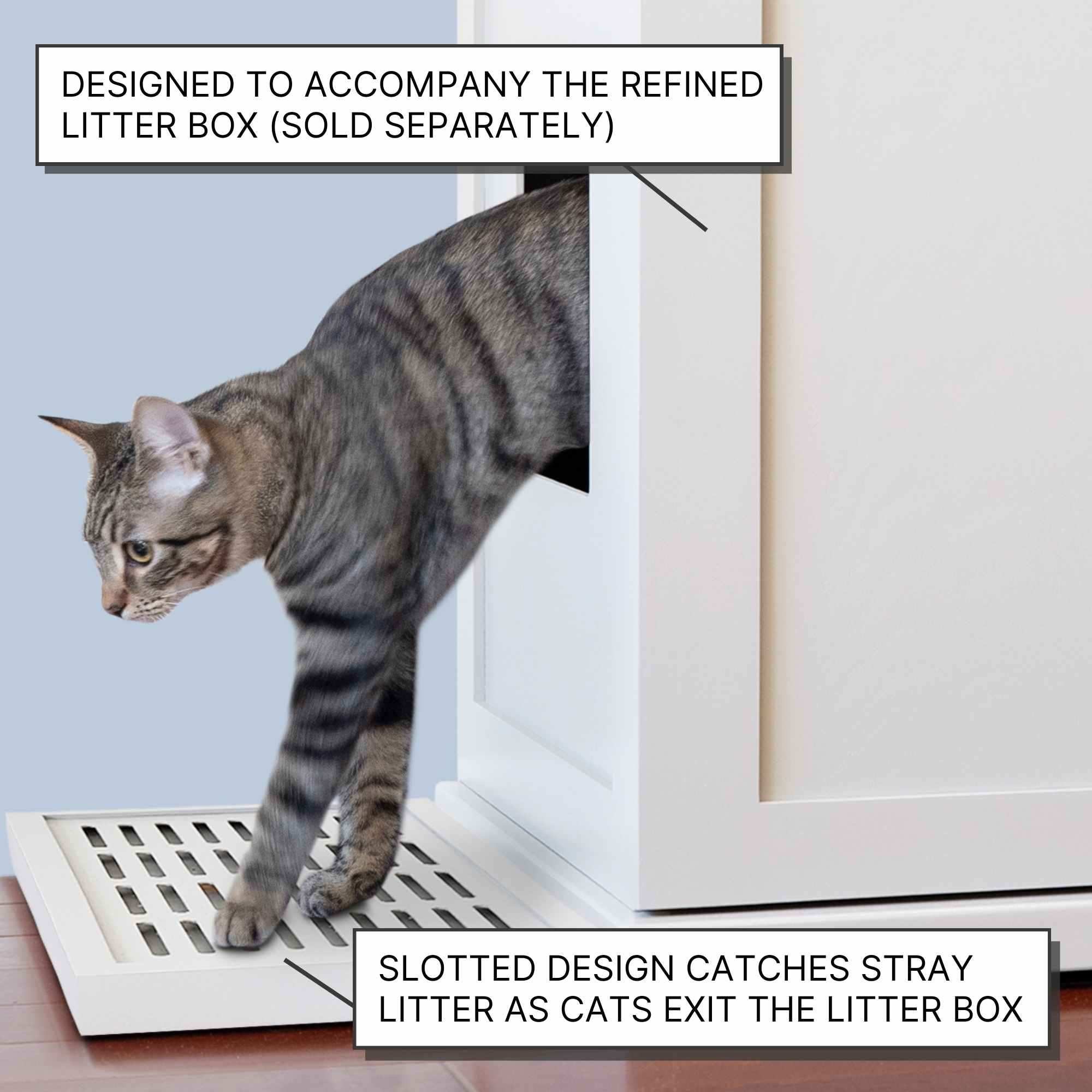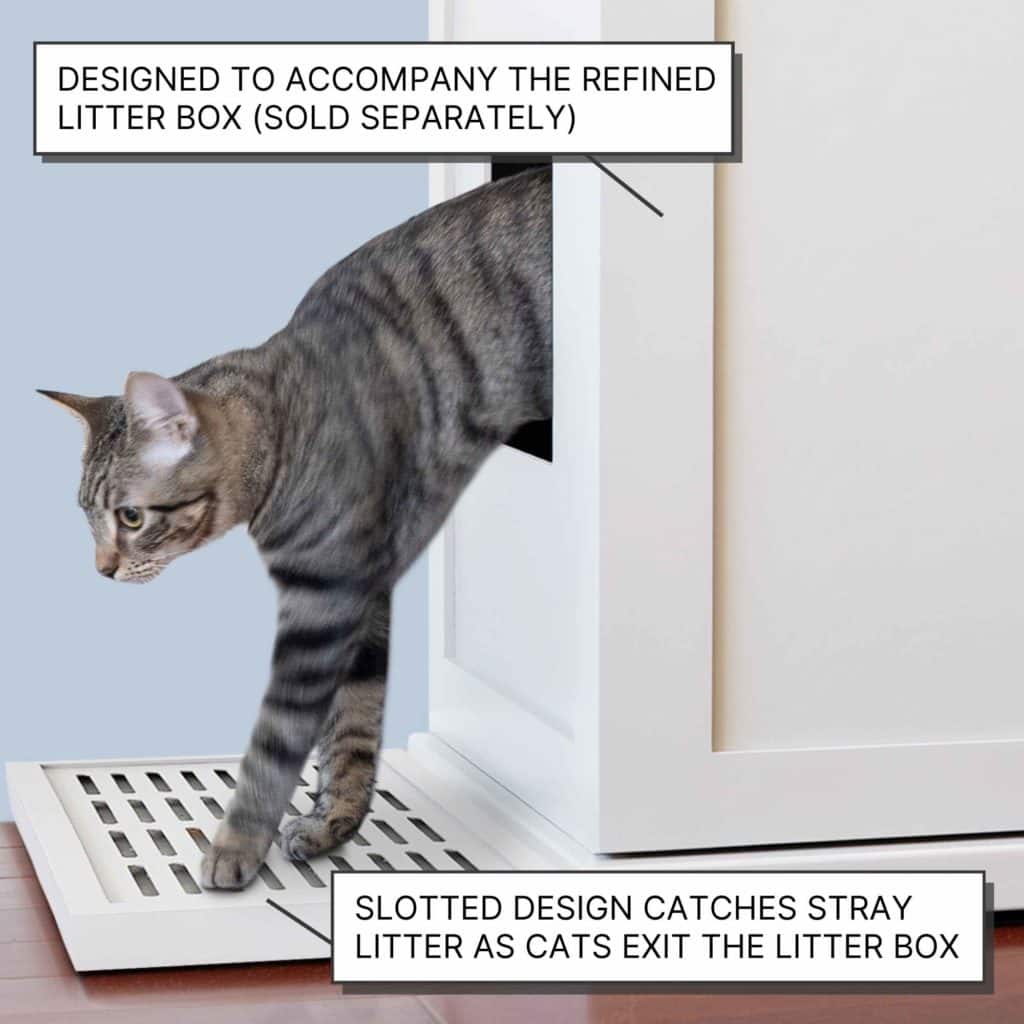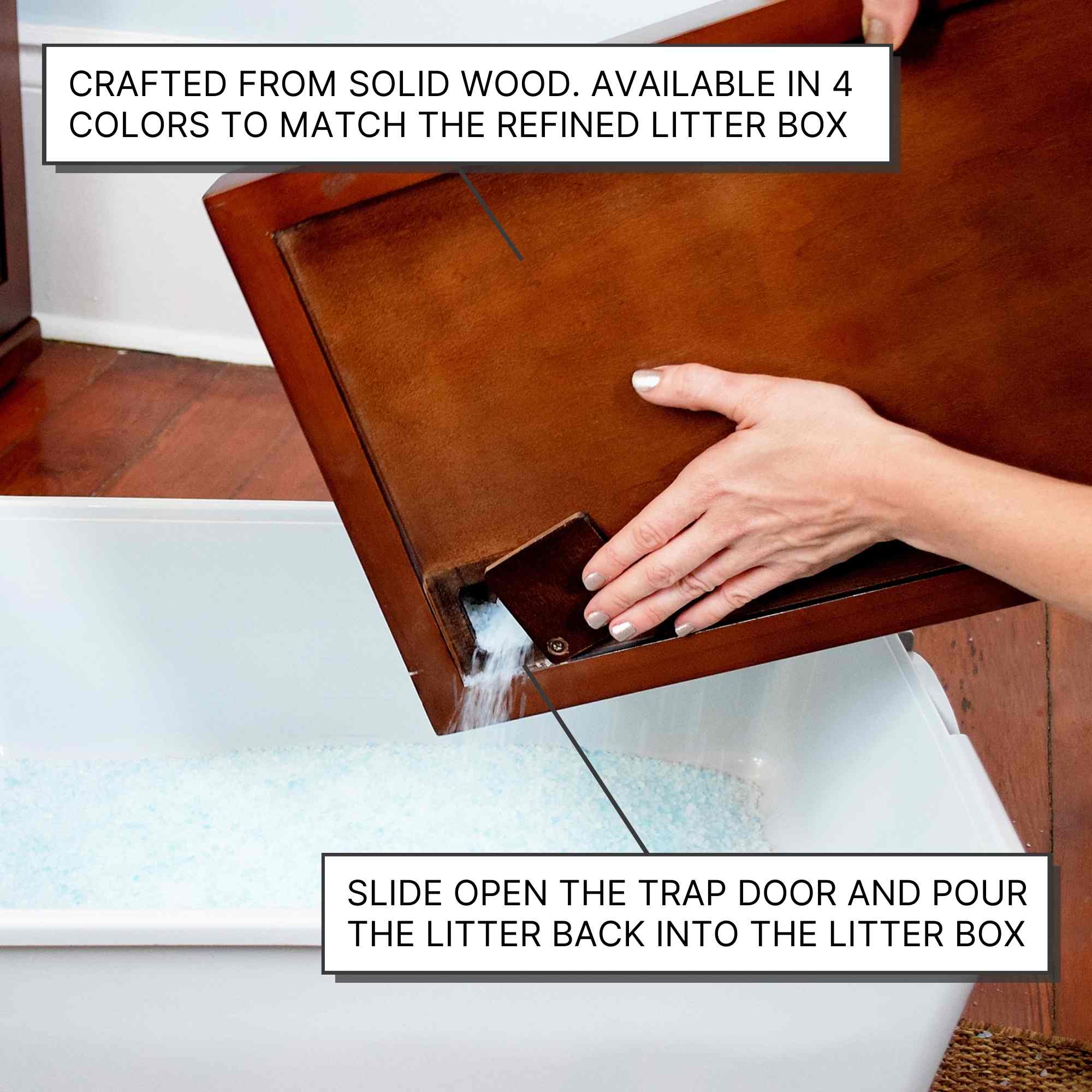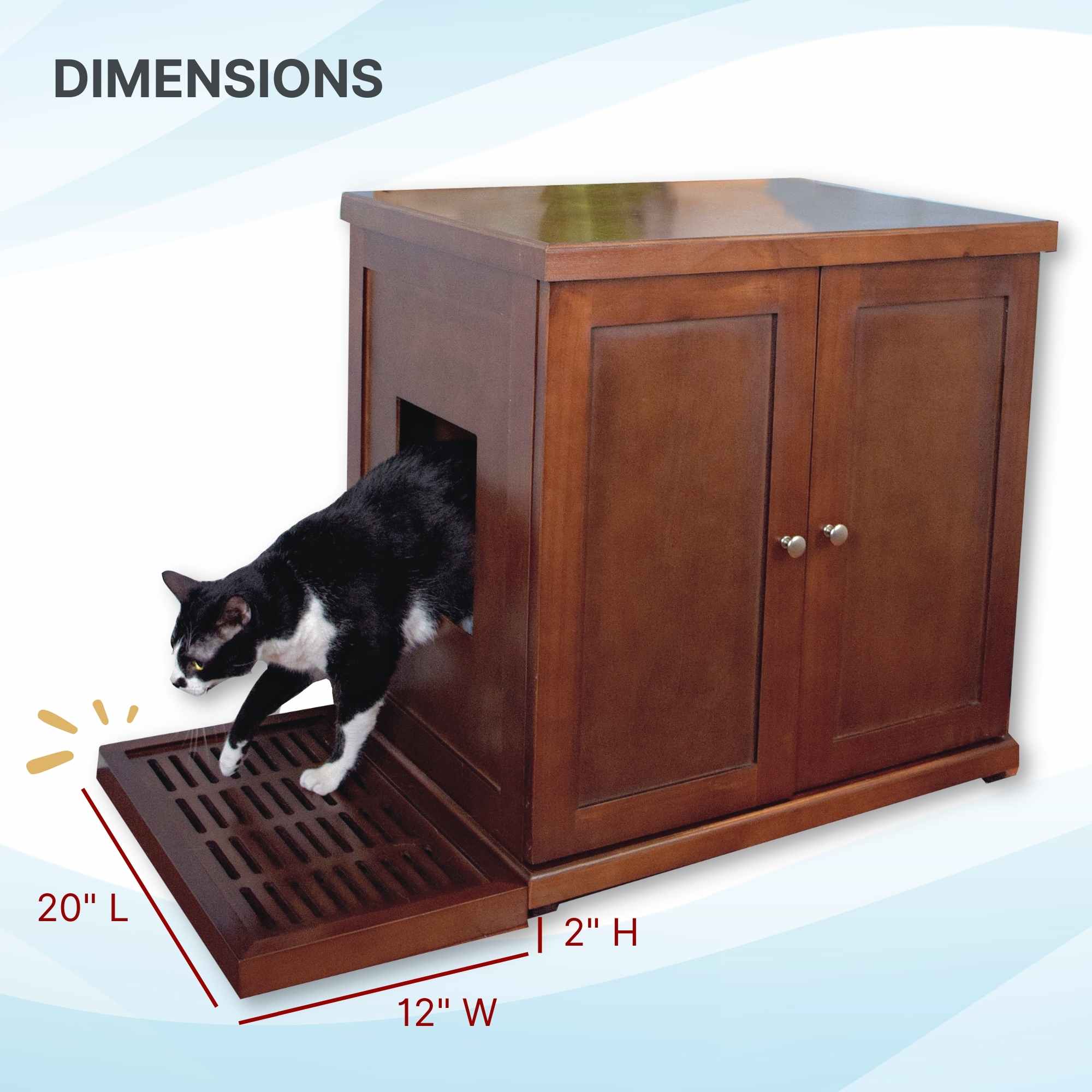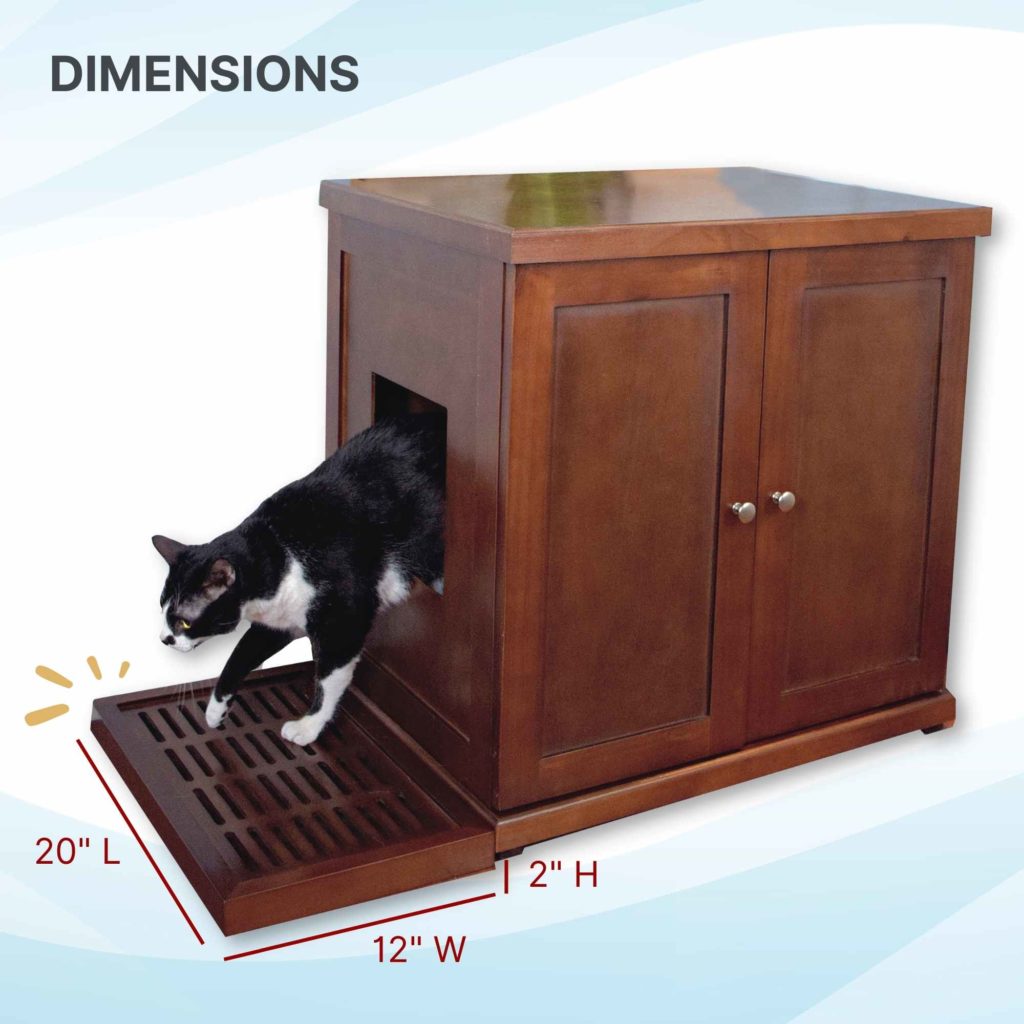 Features
Catches stray litter upon exit
Easy to empty
Made of solid wood
This little piece is a must have. It has cut down on the extra litter outside of the box.
Looks like furniture and hides the litter box well. Great size.
Way better than a rubber mat. And looks nicer too!
This did a fair job of catching the litter stuck to our cats paws. Wasnt working for us.
Super Fast Shipping
Free shipping on all orders over $60. In stock orders normally ship within 1 business day. The average delivery time is 2-5 days.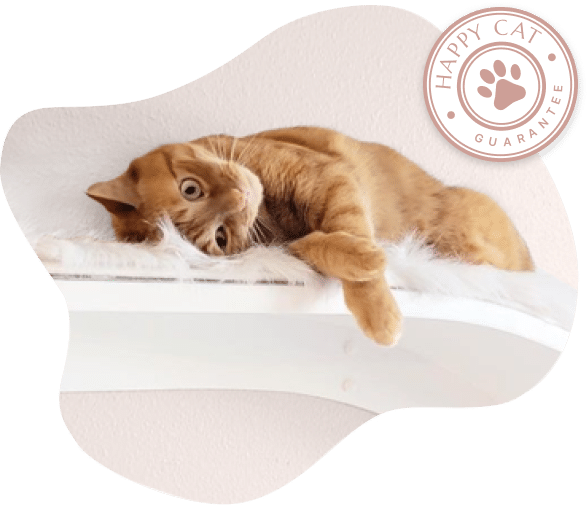 Happy Cat Guarantee
For cat lovers unsure if their cat will take to our products, we offer a 60-day trial. The trial starts from the day the package is delivered. Some cats need a few weeks to get comfortable with new furniture. Try catnip or treats to help encourage them.
Read More
Why The Refined Feline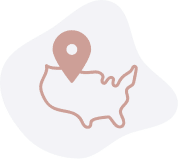 USA Support Team
Call, chat or email to reach our support team based in the United States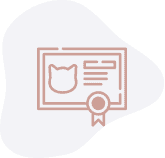 Quality Materials
Our products are made from high quality, cat friendly materials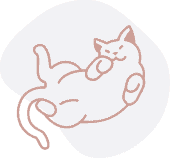 Happy Cat Guarantee
Worried about your cat's finicky taste? We offer a 60 day return policy