Brand Ambassador Program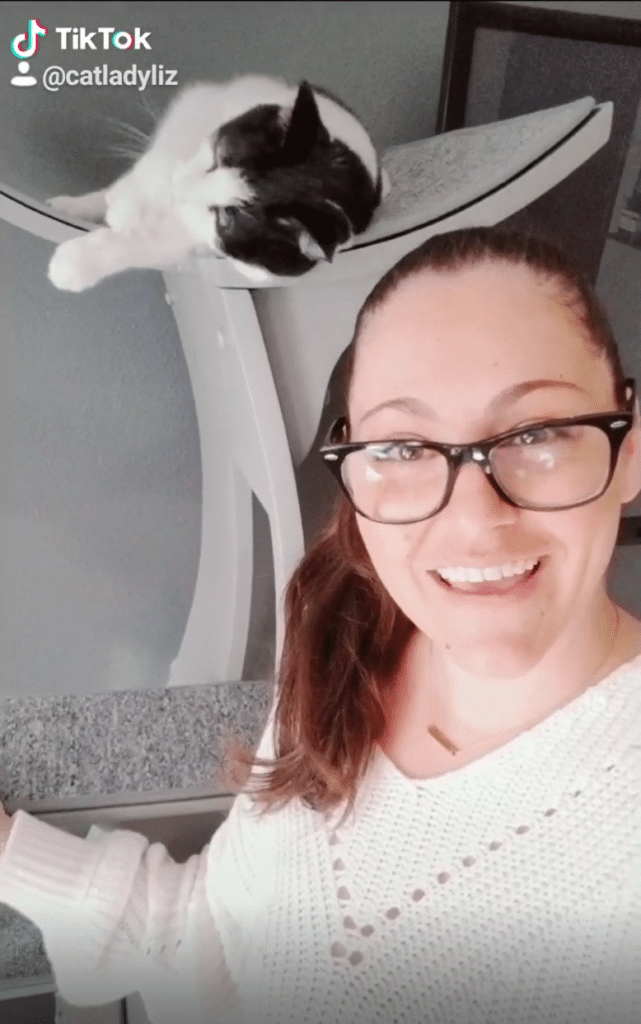 Do you love our products? Become a Brand Ambassador for The Refined Feline!
To audition to become a Brand Ambassador, record a video testimonial explaining to other cat lovers why you and your cat love our products! You can talk about how your cat enjoys it, how the design blends with your home's decor, the high quality, the features, and more. Be sure to include yourself in the video along with your cat and of course your favorite product from The Refined Feline. The videos should be at least 20 seconds long and no longer than a minute. Most importantly, have fun with it and be yourself!
We'll review each video and if selected as a Brand Ambassador you'll receive $100 and potentially new products to test! Brand Ambassador videos should tell others why The Refined Feline's products are purrrfect and would be posted on platforms like Instagram, Facebook, Youtube and Tiktok.
To apply:
-Record your 20-60 second testimonial video. To view an example click here!
-Post it to social media and tag @refinedfeline on Instagram or @therefinedfeline on Facebook! You can also email your video to us at [email protected]. That's it!
If selected as a Brand Ambassador we will send you a message!