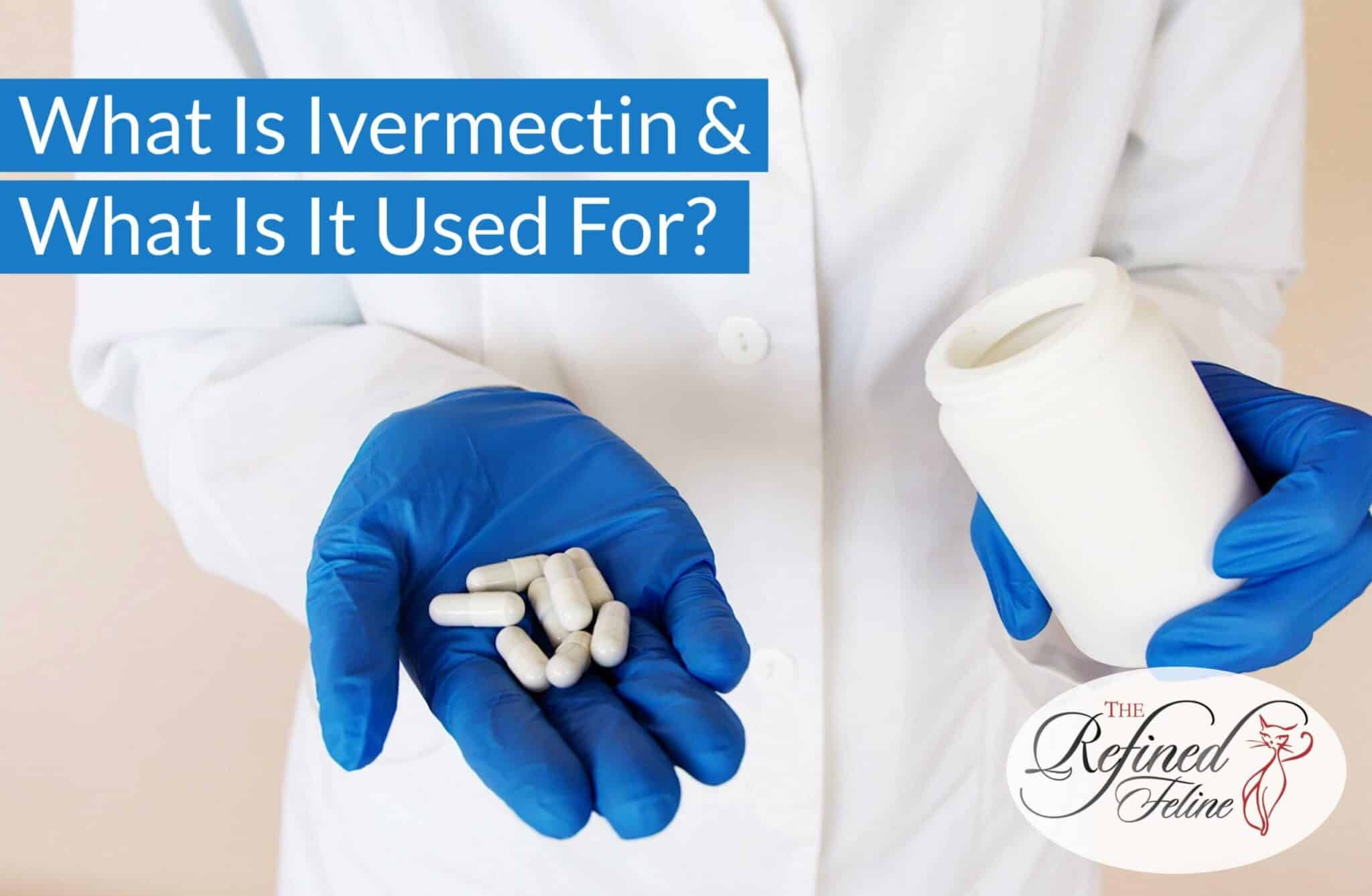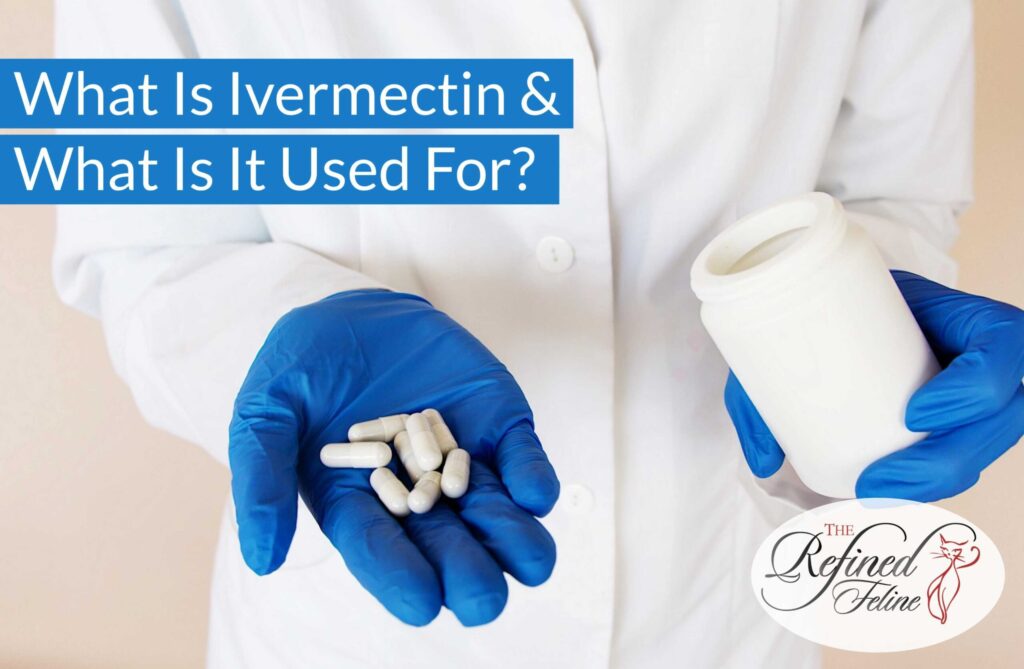 What is Ivermectin & What Is It Used For?
What is Ivermectin?
The drug Ivermectin was originally approved for use in domestic pets and in livestock. It is used to treat heartworm in dogs and cats, and can also be used as a dewormer for livestock. It can treat a host of internal and external parasites in dogs and cats as well. Ivermectin comes in multiple applications including injectable, paste, pills, a topical liquid, and chewable tablets.
Ivermectin is approved for use in humans, but not for the treatment of COVID-19. It is available as tablets to help treat parasitic worms. These pills have been specifically formulated and dosed for this purpose. There is also a topical application of Ivermectin for humans which treats skin conditions like rosacea and head lice.
Drugs are thoroughly reviewed and tested before they are approved for certain uses. This includes medications for animals and humans alike. The Food and Drug Administration (FDA) takes scientific data about the medication's effectiveness and side effects into consideration before final approval. This process takes time, but it's for everyone's benefit to await final FDA approval before taking medications. This protects you and your furry friends from potentially serious side effects that the FDA has already screened for.
Ivermectin and COVID-19
The use of Ivermectin for COVID-19 is not approved by the FDA and is strongly discouraged. There have been numerous reports of individuals who have required medical attention from taking ivermectin to treat COVID-19. Some individuals needed hospitalization and have long term side effects from taking ivermectin incorrectly.
Although ivermectin is FDA approved to treat certain conditions for humans, there's no available data that proves it will treat COVID-19. The doses of ivermectin for human use are very specific, and for good reason. Ivermectin can interact with other medications you're taking, and can cause serious side effects. Ivermectin can cause dizziness, vomiting, diarrhea, low blood pressure, allergic reactions, seizures, and even death. This medication shouldn't be taken to treat anything other than what it's prescribed for, which is skin conditions or deworming.
Animal Vs. Human Ivermectin
Even though the drug is the same, the dosage is different in animal and human treatments. The medications for animals are oftentimes more highly concentrated than the treatments for humans. The doses for livestock are going to be even more concentrated than the doses for domestic animals. Treating horses and cows requires a lot of medication due to their weight. If humans took that same amount it could have severe repercussions. Plus, the different applications of the medication can affect humans and animals differently, both internally and externally.
In every medication, there are active and inactive ingredients. When it comes to medications for animals, the FDA won't usually research the response of the inactive ingredients in humans. This is most likely due to the animal medications not being for human use. Since it's only designed for animals, researchers won't know how a person will react to those ingredients. Using animal prescribed ivermectin on a human is not a risk worth taking.
Related: How Pet-Related Businesses are Being Affected by COVID-19
COVID-19 Safety
The most effective way to prevent COVID-19 is by getting the vaccine which is FDA approved. It can be effective against the newly found strains as well, if you receive a booster shot following your regular vaccination protocol. Moderna and Pfizer both require two shots to be fully vaccinated, with a two-week period in between shots. The Johnson & Johnson vaccine is only one shot. It is recommended to receive a booster shot after your original round of vaccinations. With new variants of COVID-19 appearing, getting a booster shot can help build up your immune system. Everyone aged 5 years and above can get the COVID-19 vaccine, and there is no cost to the individual.
You can also help to keep yourself safe by practicing social distancing and wearing a mask when around others. Follow your specific state and CDC guidelines to better protect yourself and your family. Be wary of doing extensive traveling during these times since it can aid it in the spread of COVID-19. Talk with your healthcare provider about the options available to you and decide what is best for you and your health.
Note: Ivermectin has not been FDA approved to treat or prevent COVID-19. No form of ivermectin, whether for animal or human use, has been shown to treat COVID-19. The animal ivermectin is highly concentrated and should not be used for human use, under any circumstances. If you are prescribed ivermectin by your doctor, be sure to take the exact dose that your healthcare provider tells you to, and follow all the instructions as given.